space rental
Offer your clients and partners or guests a special experience in a unique theatre space with a once-in-a-lifetime atmosphere in the centre of Prague.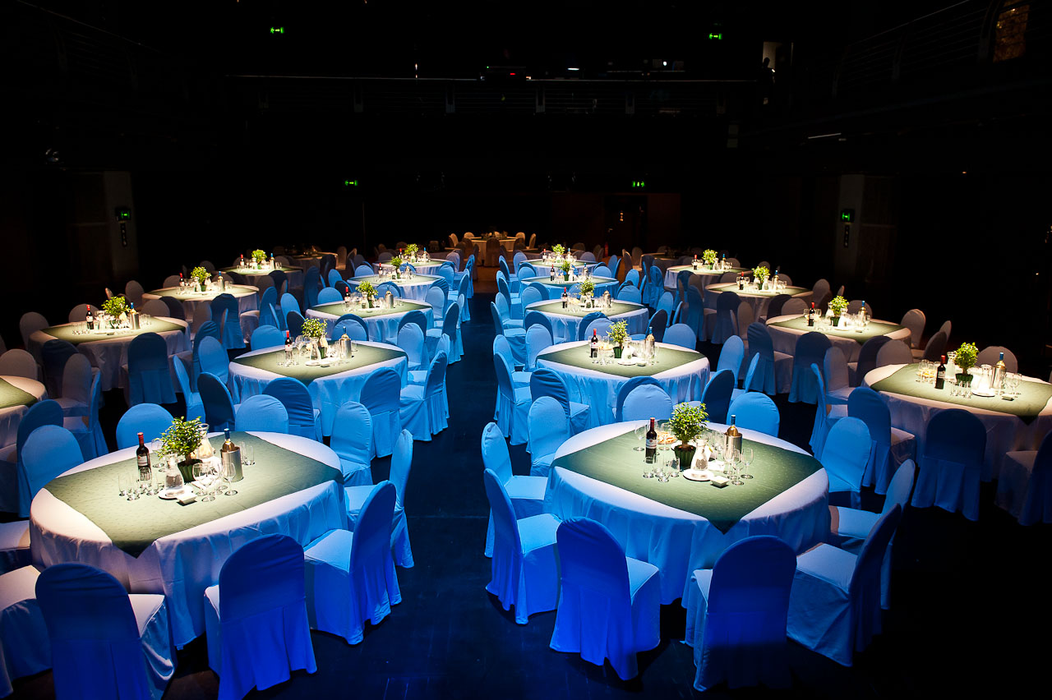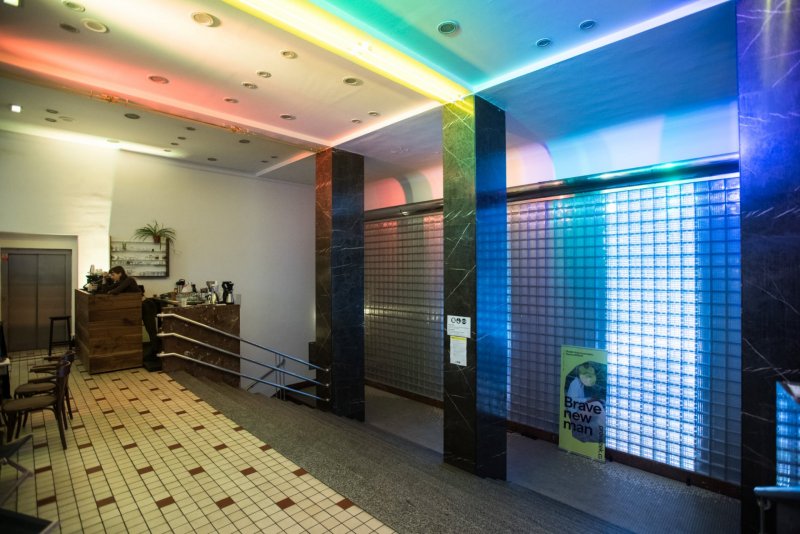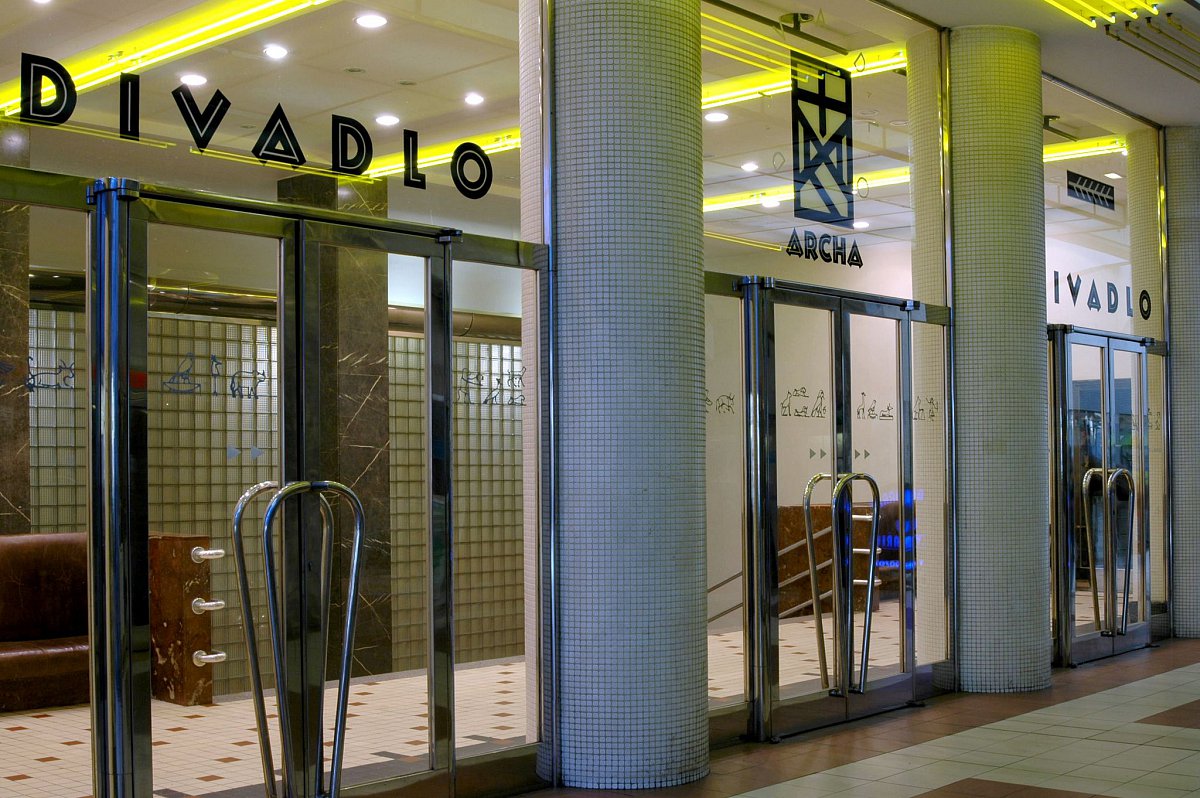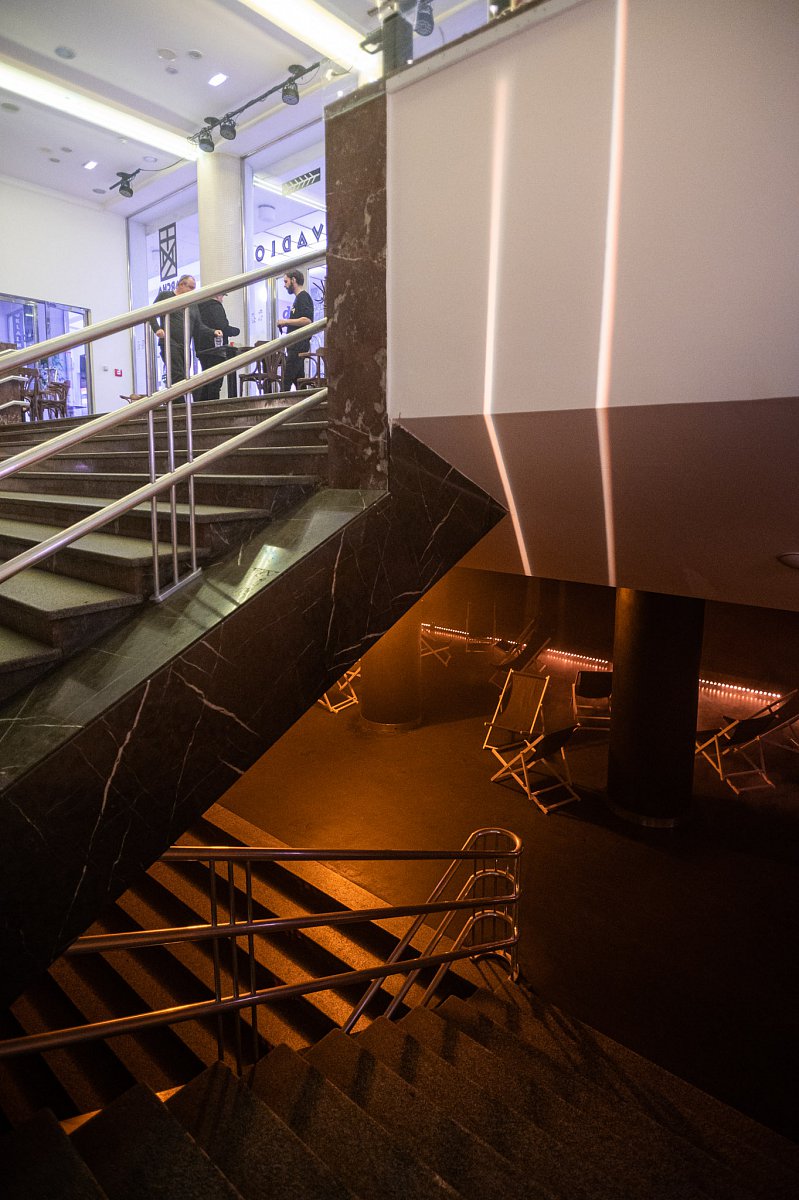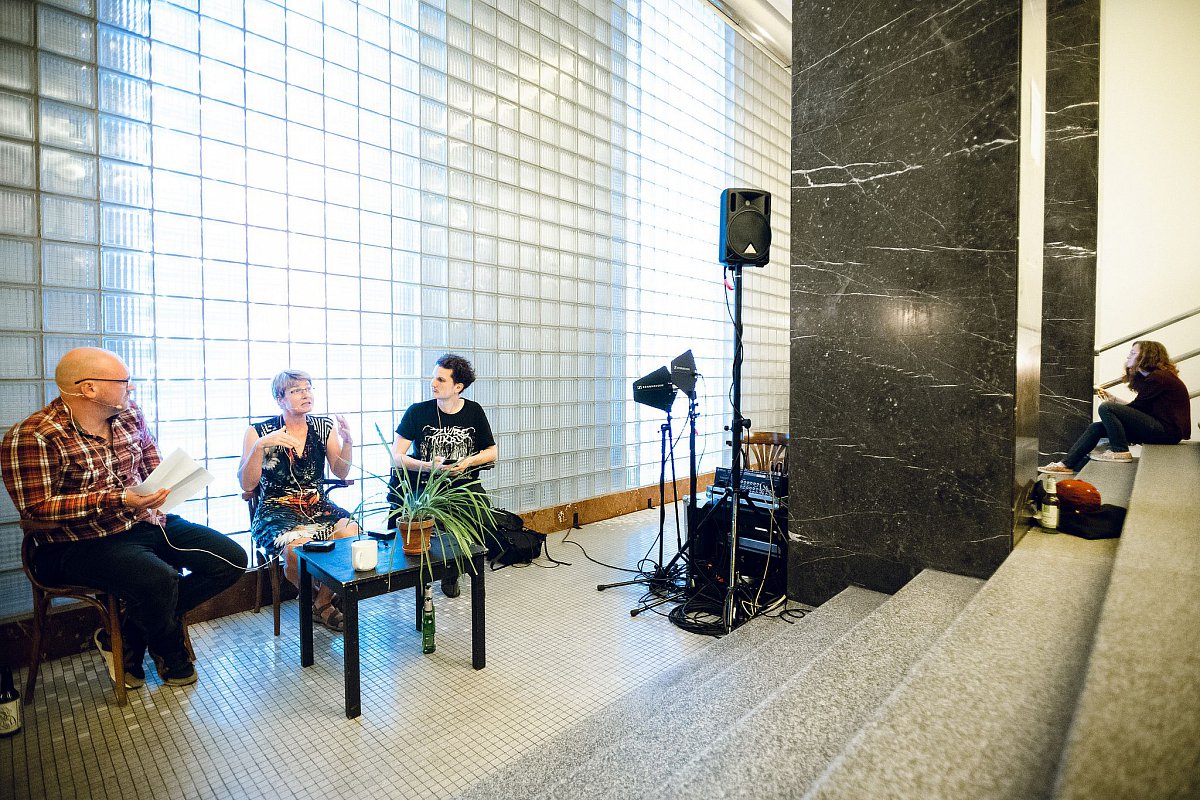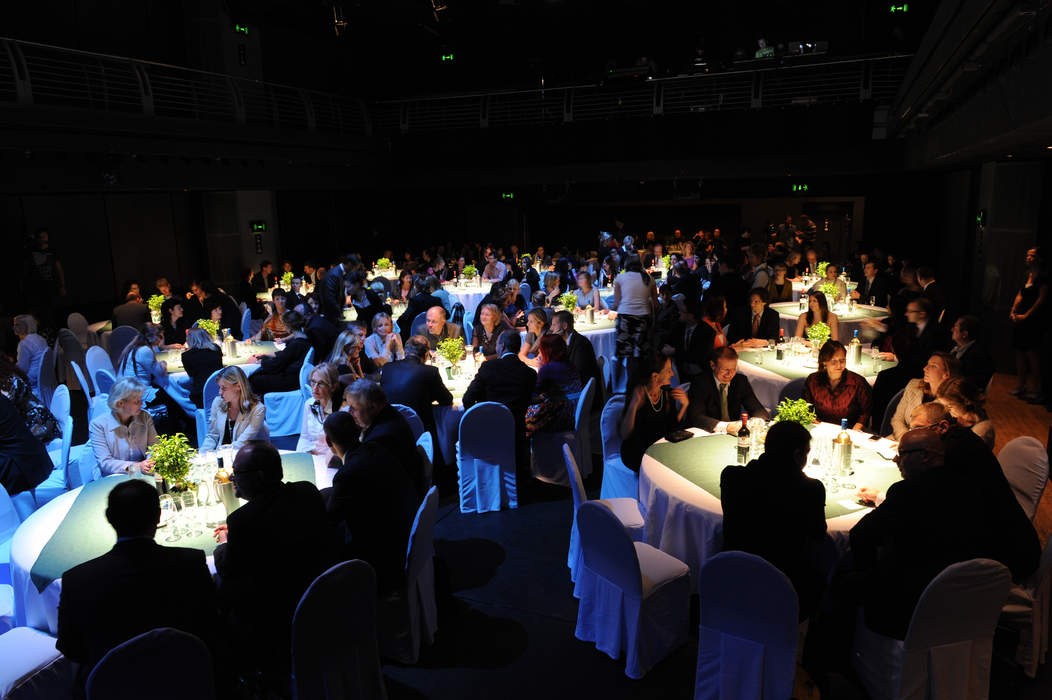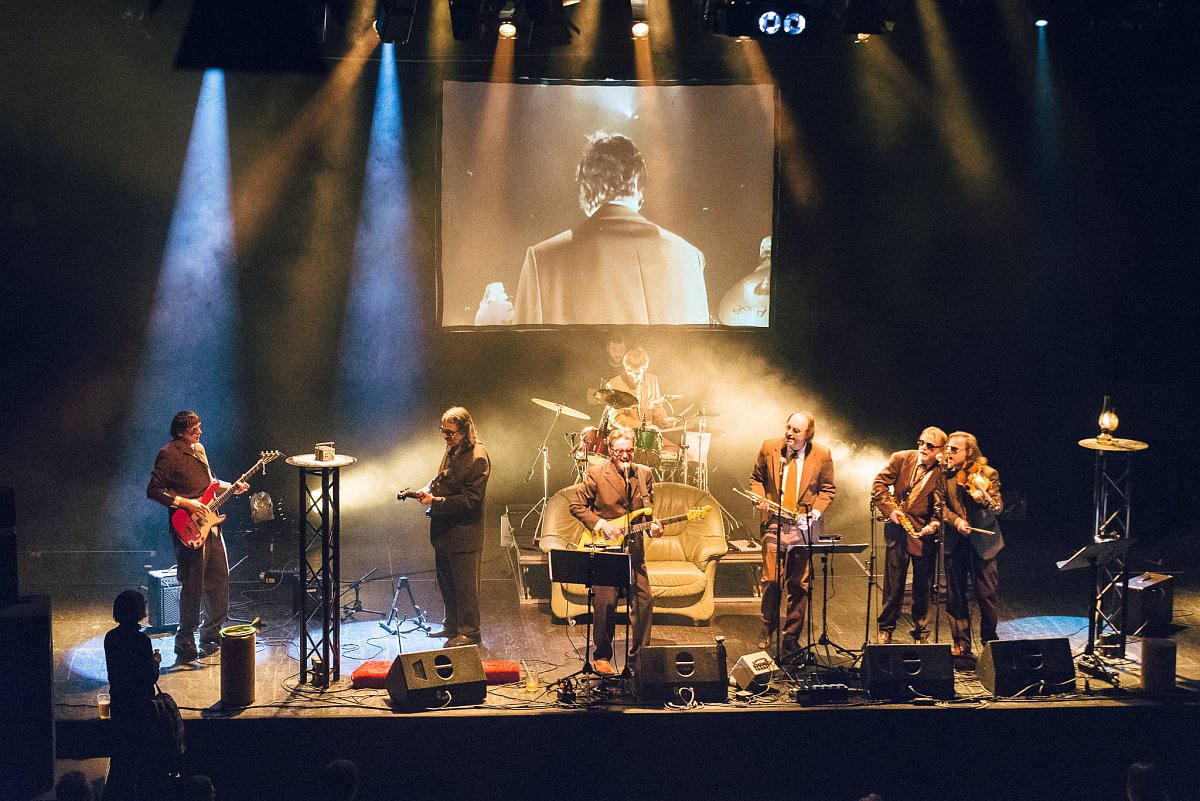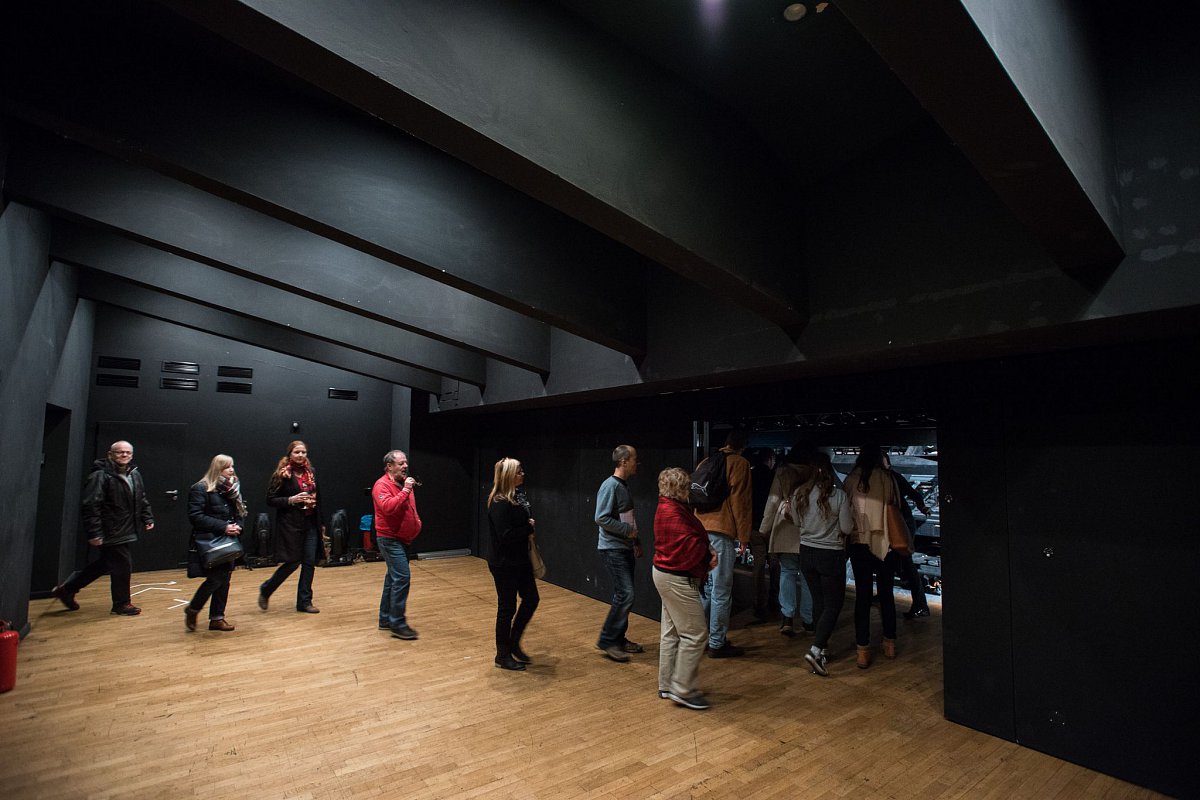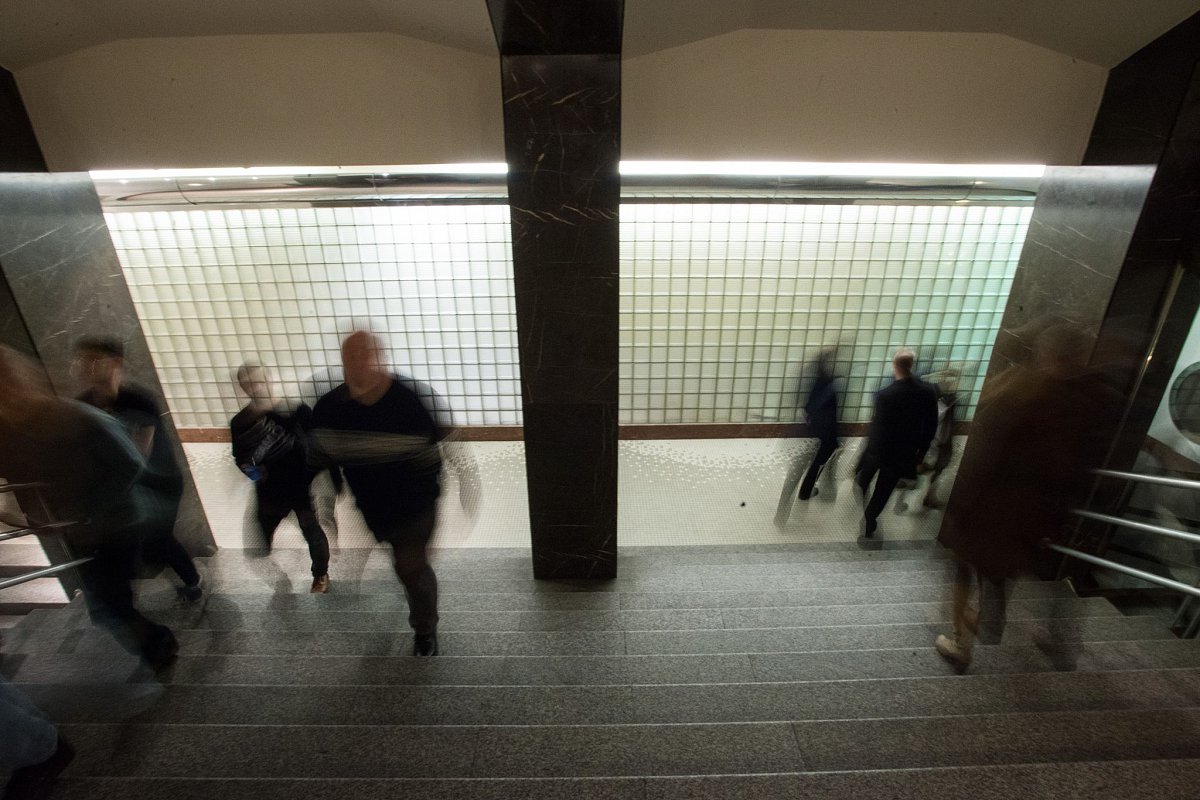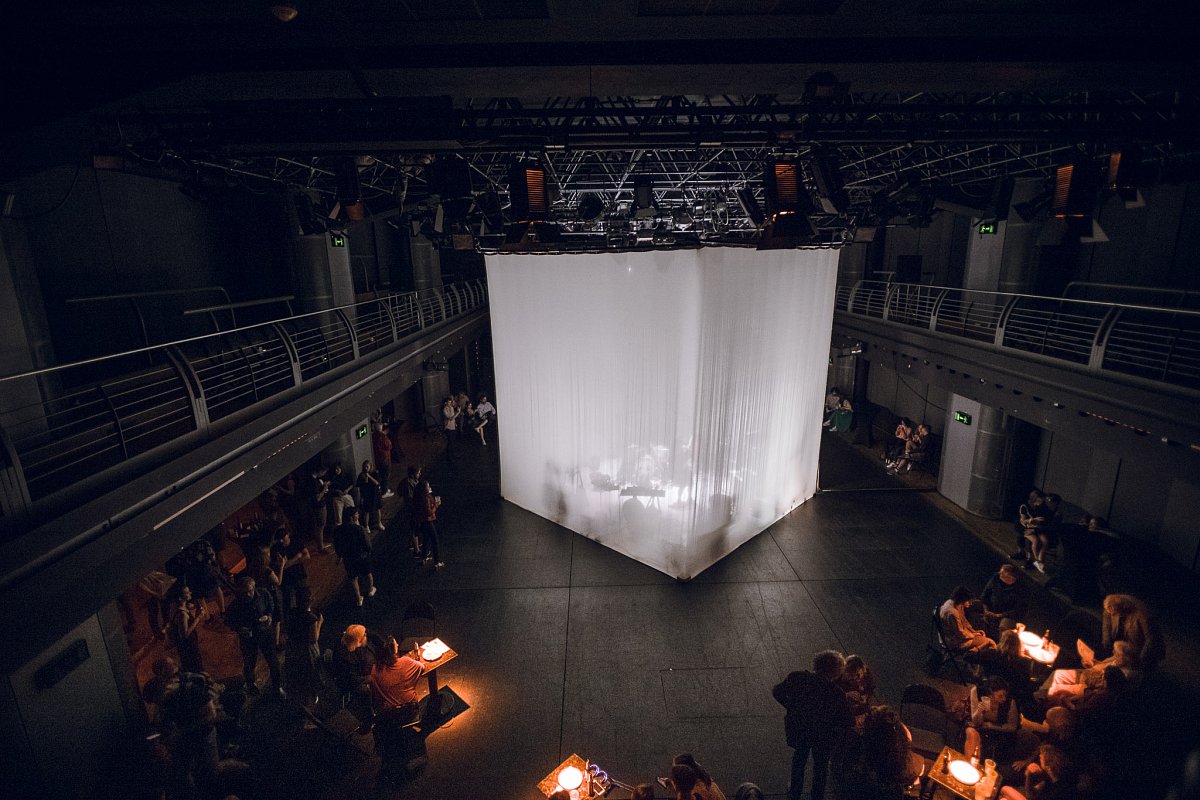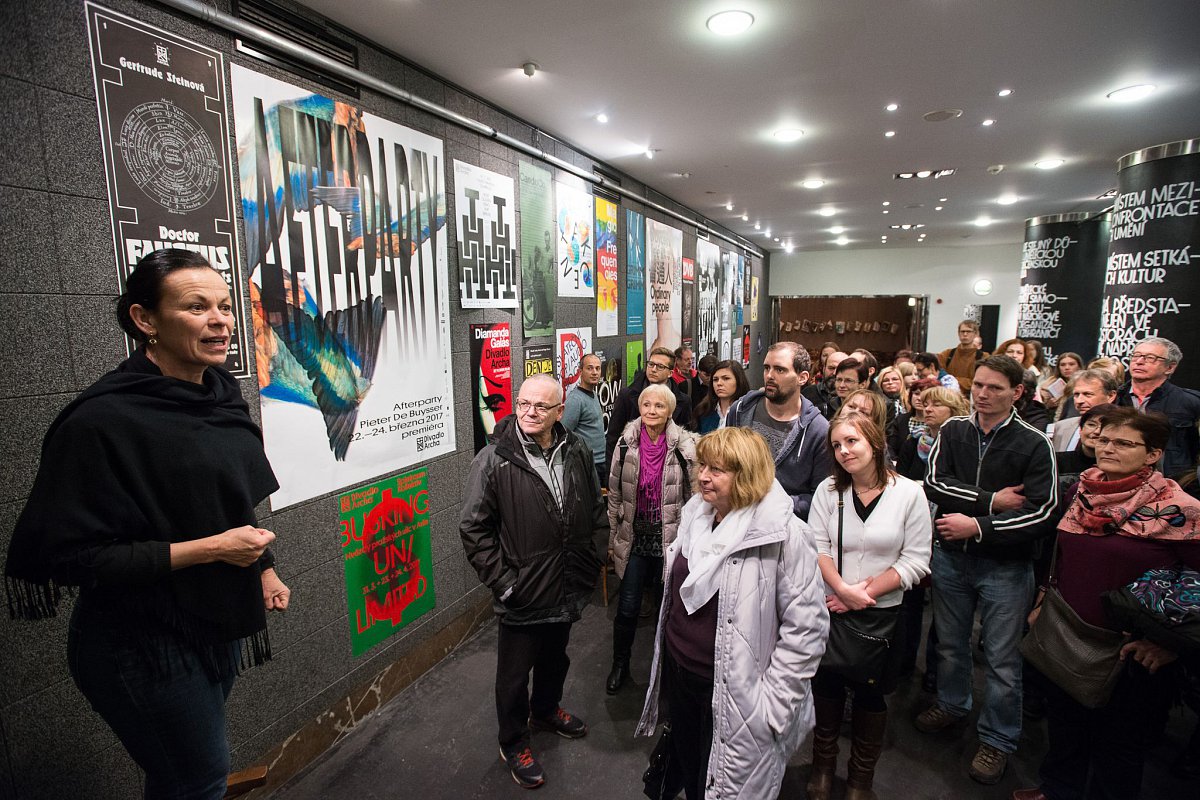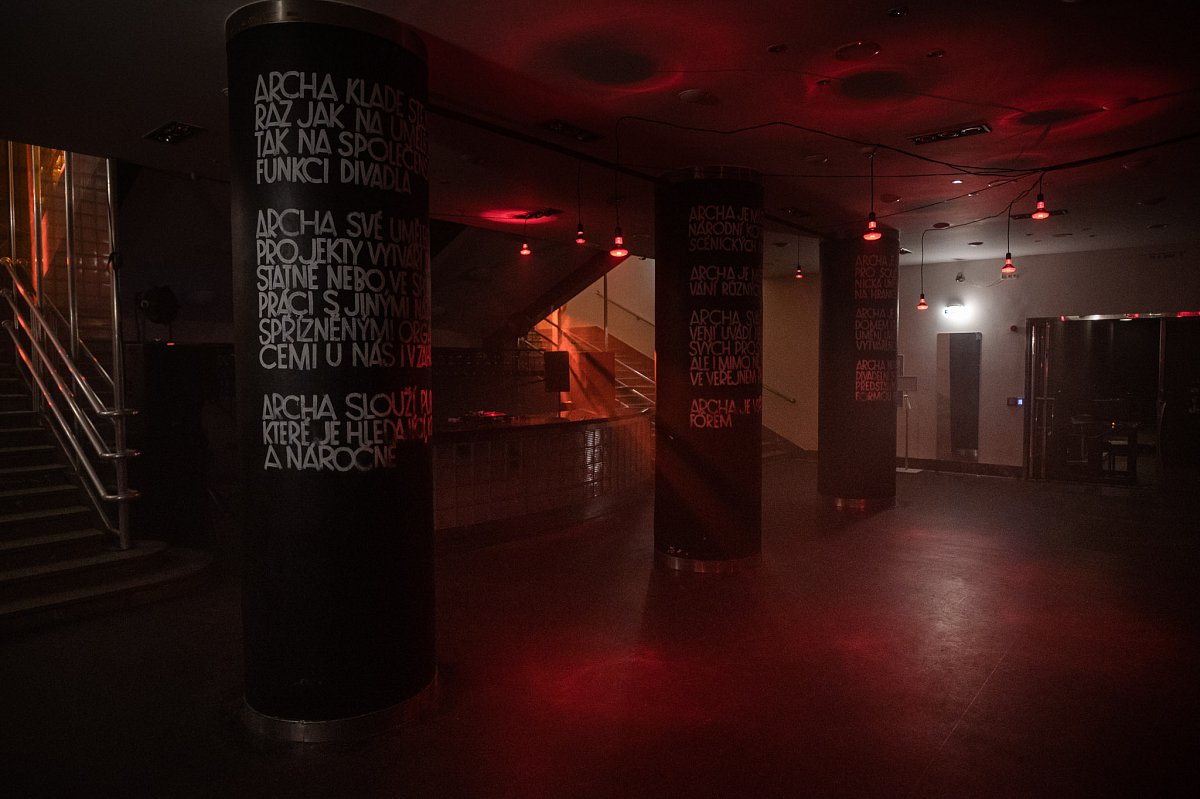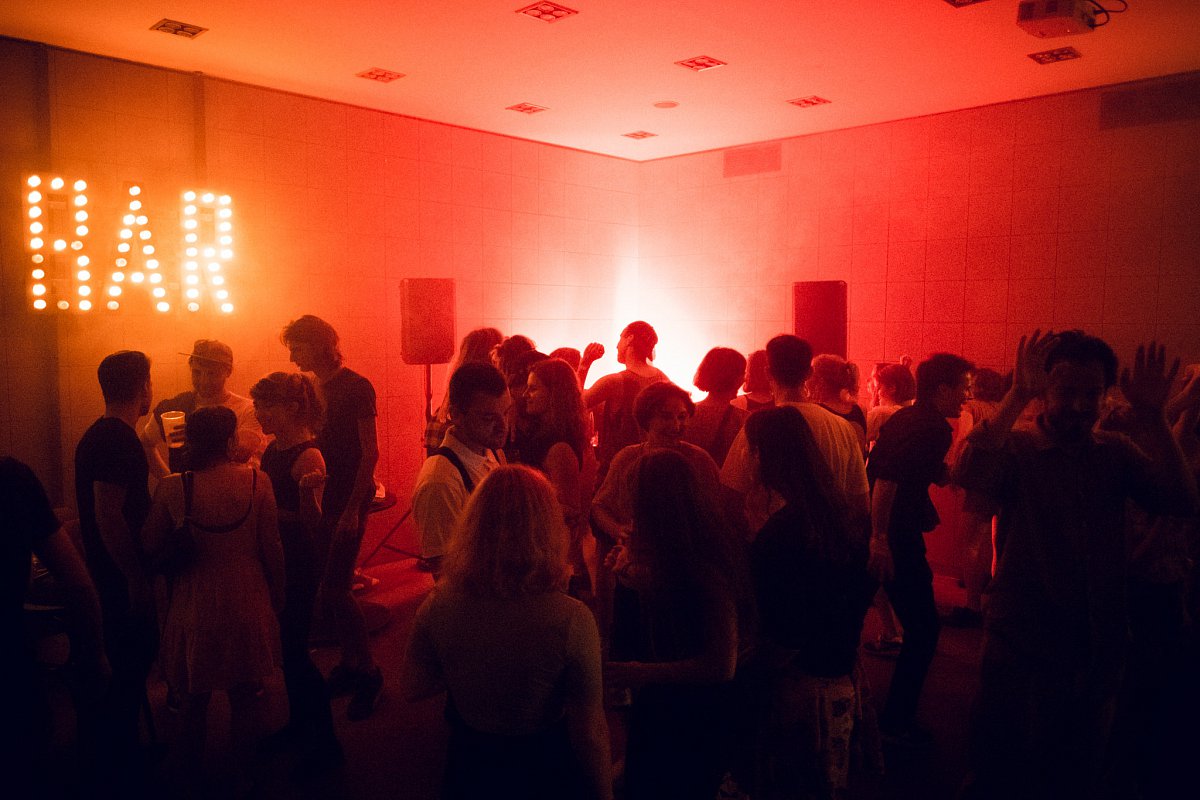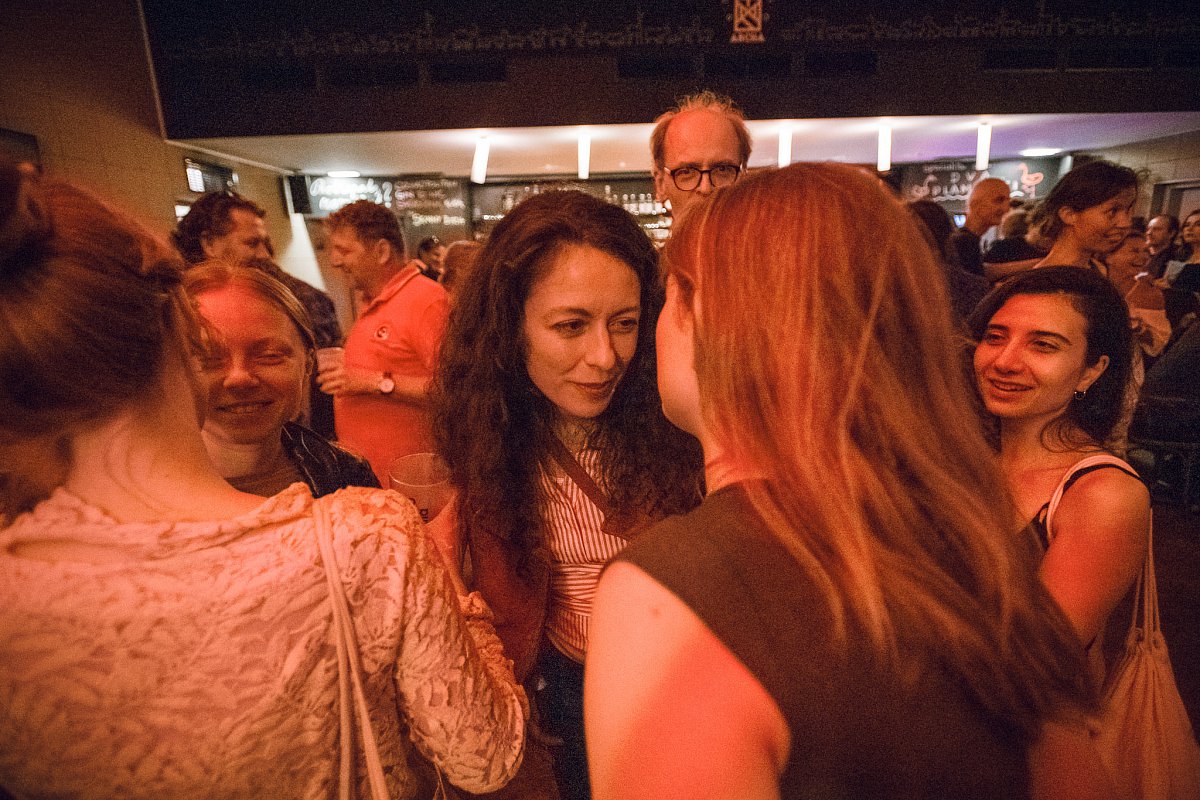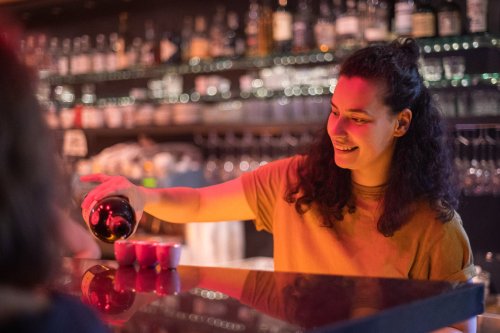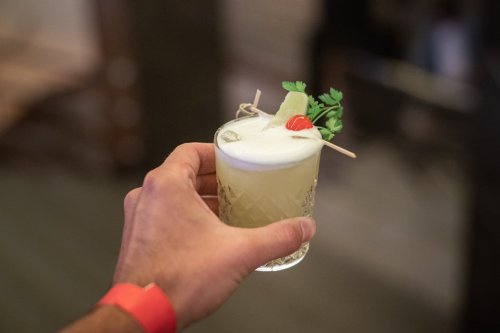 Archa is not only a place for theatre, dance, multimedia performances and concerts; it is also a place for conferences and all kinds of social events. The unique multifunctional space with two auditoriums offers a variety of uses. One large and one small auditorium with a total capacity of 1,200 people can be rearranged and combined according to need. The floor of the large auditorium is made of mechanically rising tables with a size of 4×4 metres which permits the appearance of the theatre space to be rapidly and dramatically transformed from a traditional theatre to different types of spaces according to the genre of performance. Last but not least, the theatre is equipped with state-of-the-art technologies, from sound and light to video and catering. All spaces of the Archa Theatre are wheelchair accessible.
The prices of rent and services are calculated based on the length and extent of the individual event and according to the scope of ordered services. The Archa Theatre offers its space for rent in the framework of its additional activities and only on days when it does not already have a scheduled program. Please contact us as early as possible to ensure that the most suitable date is available for your event.
We provide:
Conferences
Press Conferences
Award Ceremonies
Company Events
Celebrations
Banquets and Receptions
Exhibits
Screening and Presentation
Special Theatre Presentations
Concerts
Contact
Zbyněk Ondřich: zbynek.ondrich@divadloarcha.cz / +420 221 716 105