Residencies
This creative laboratory, which provides space for young artists – especially art university graduates – has been running since 2003. Within the Czech Republic, Archa is the only theatre which offers space and financial support to young artists, helping them to kickstart a truly liberated artistic development.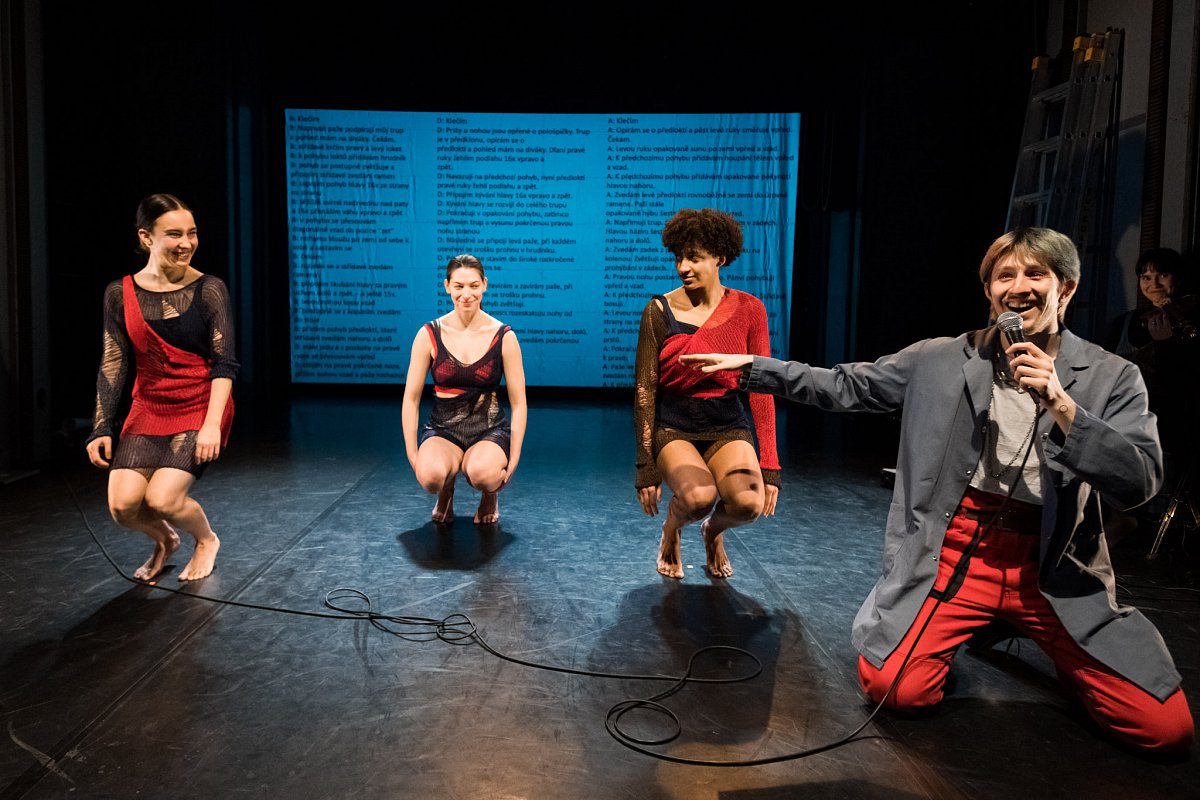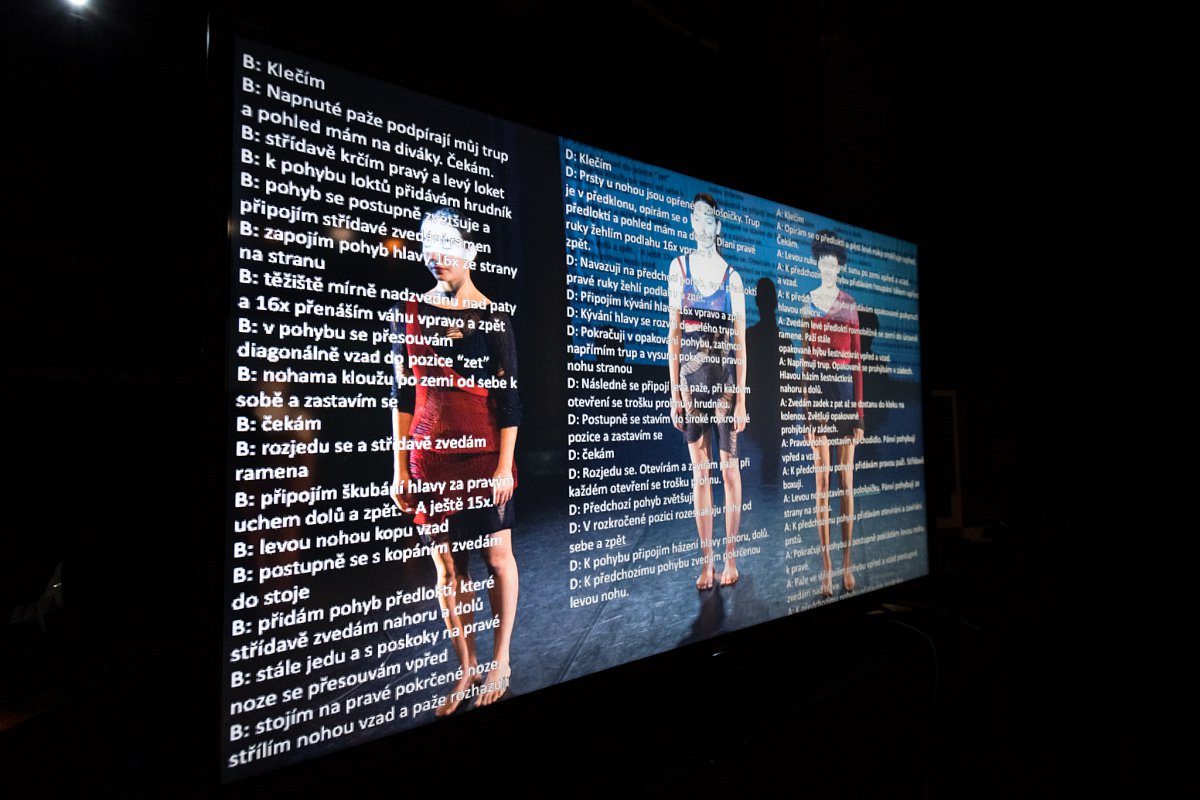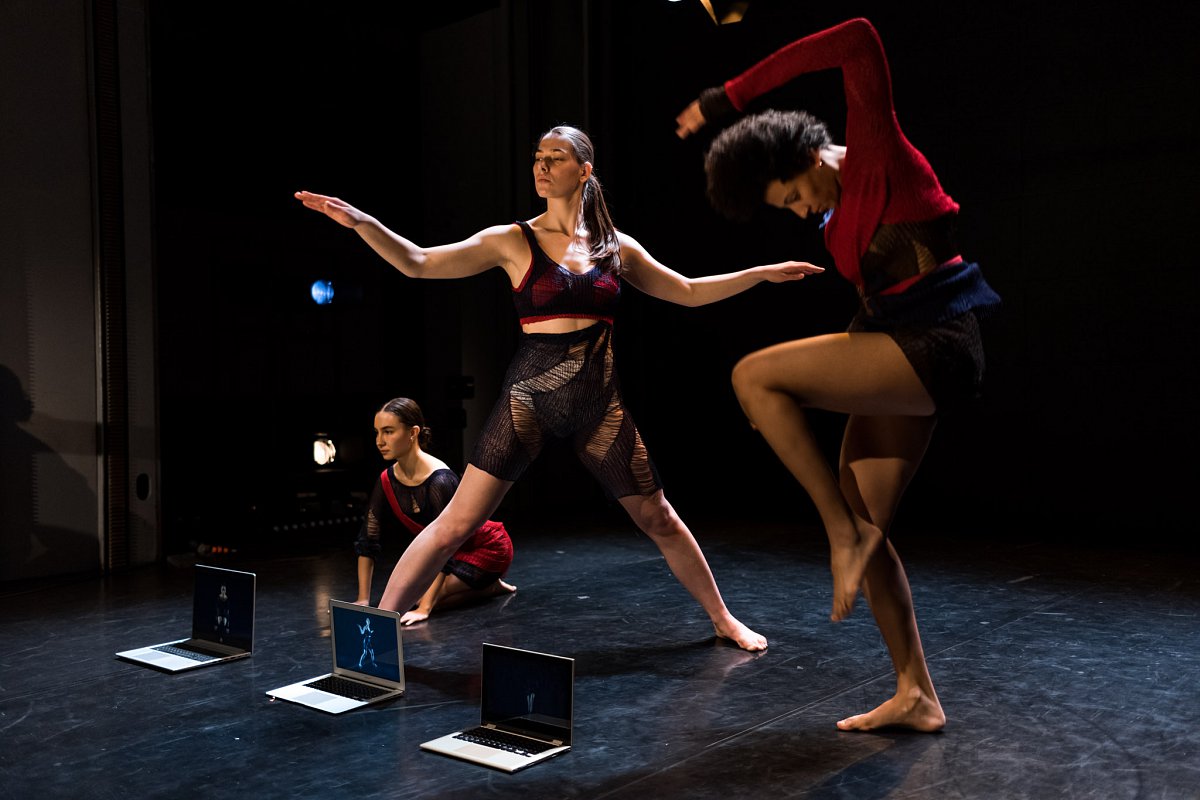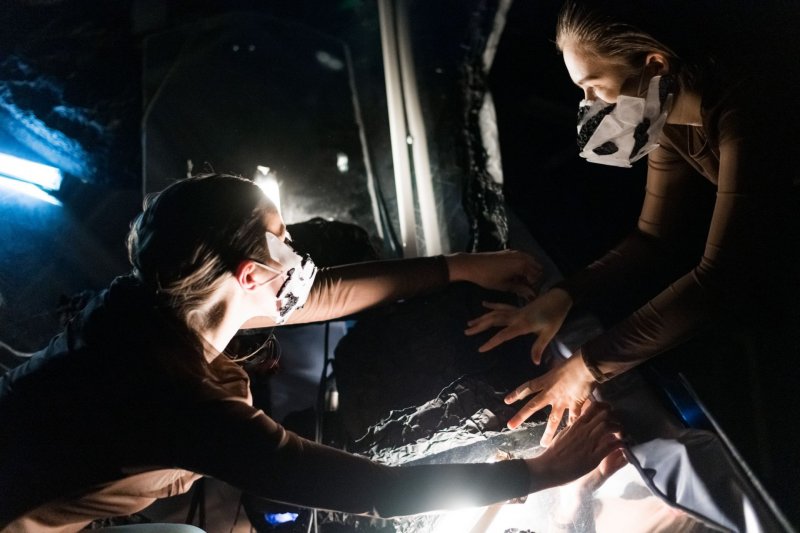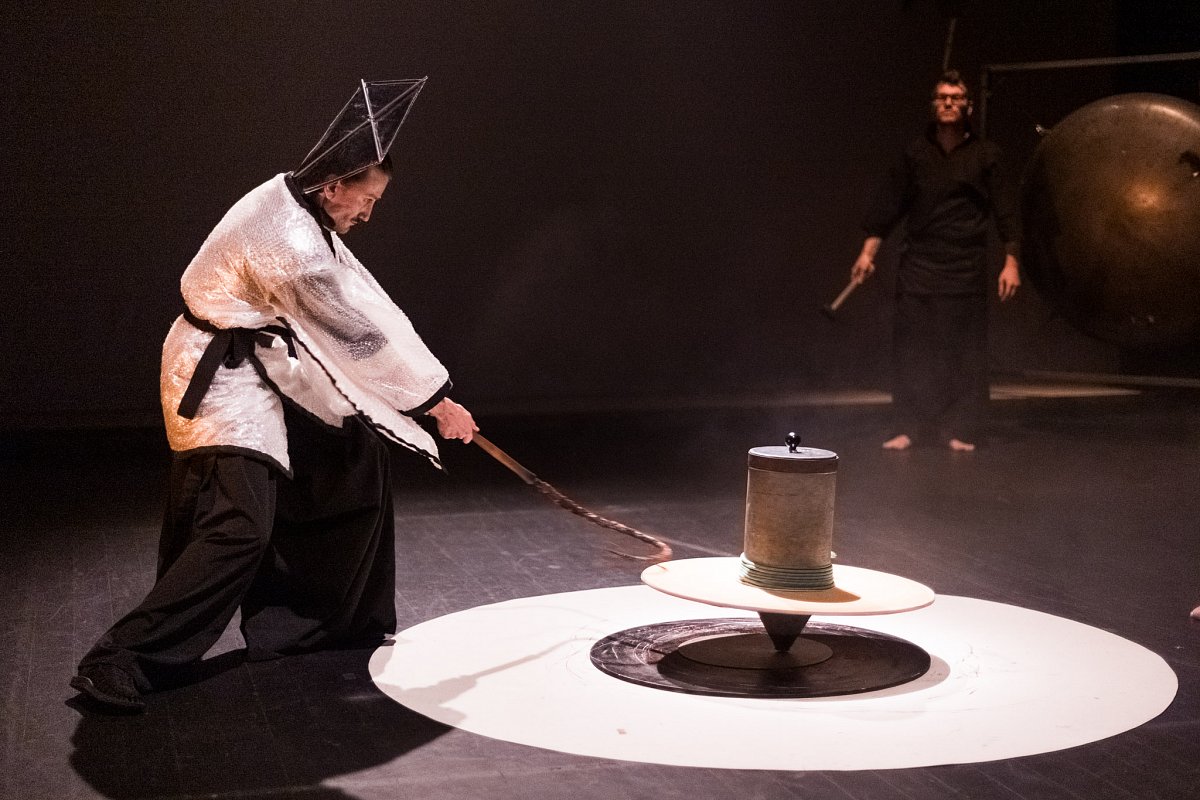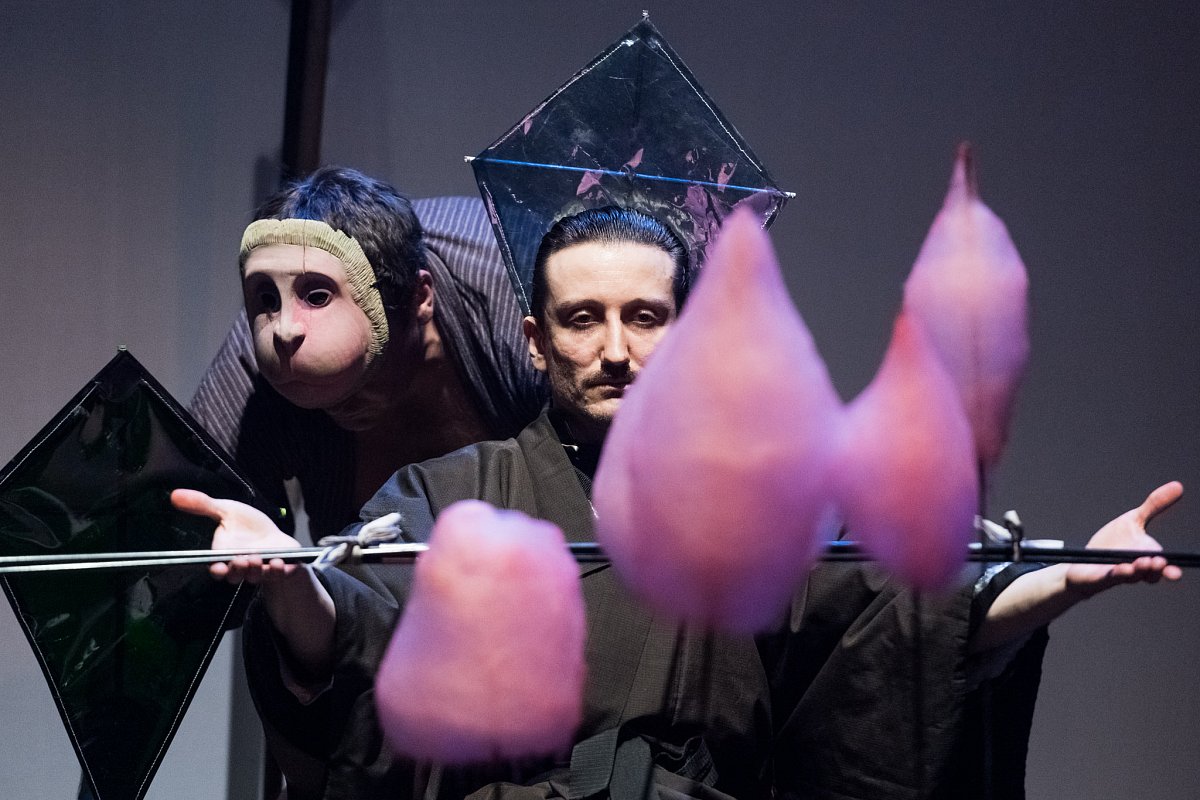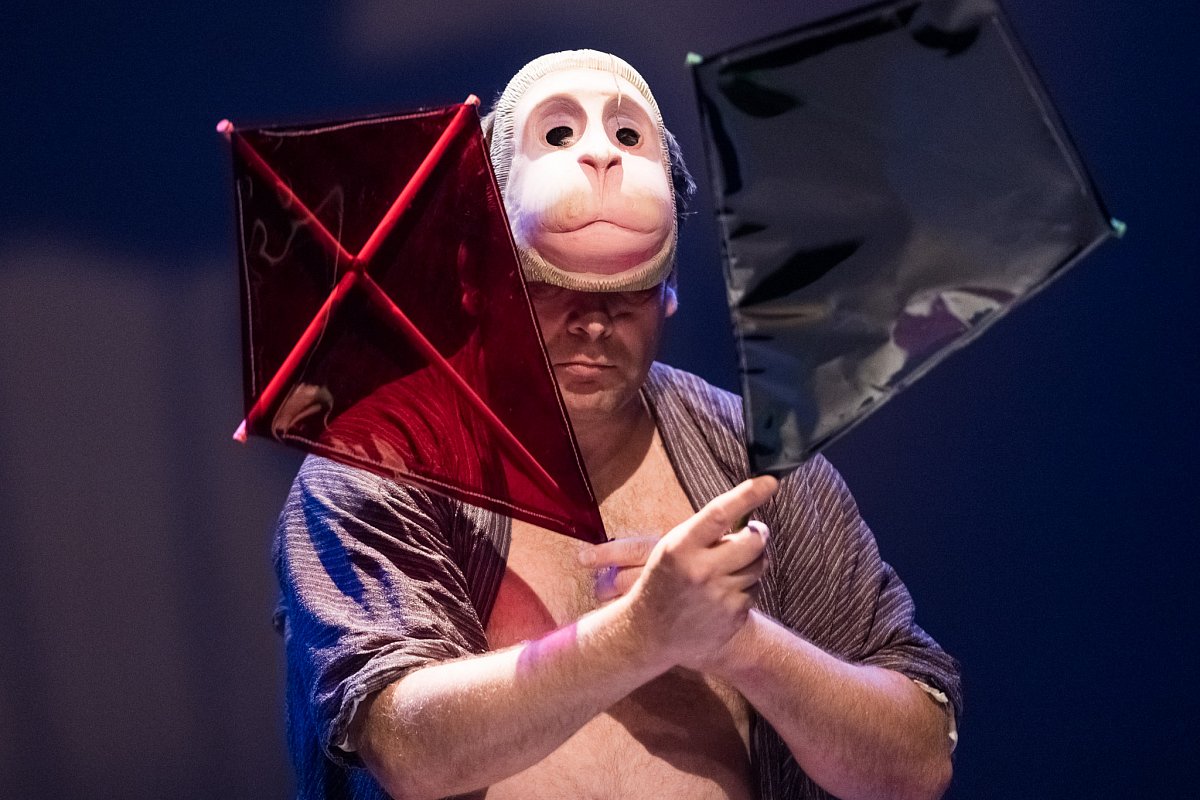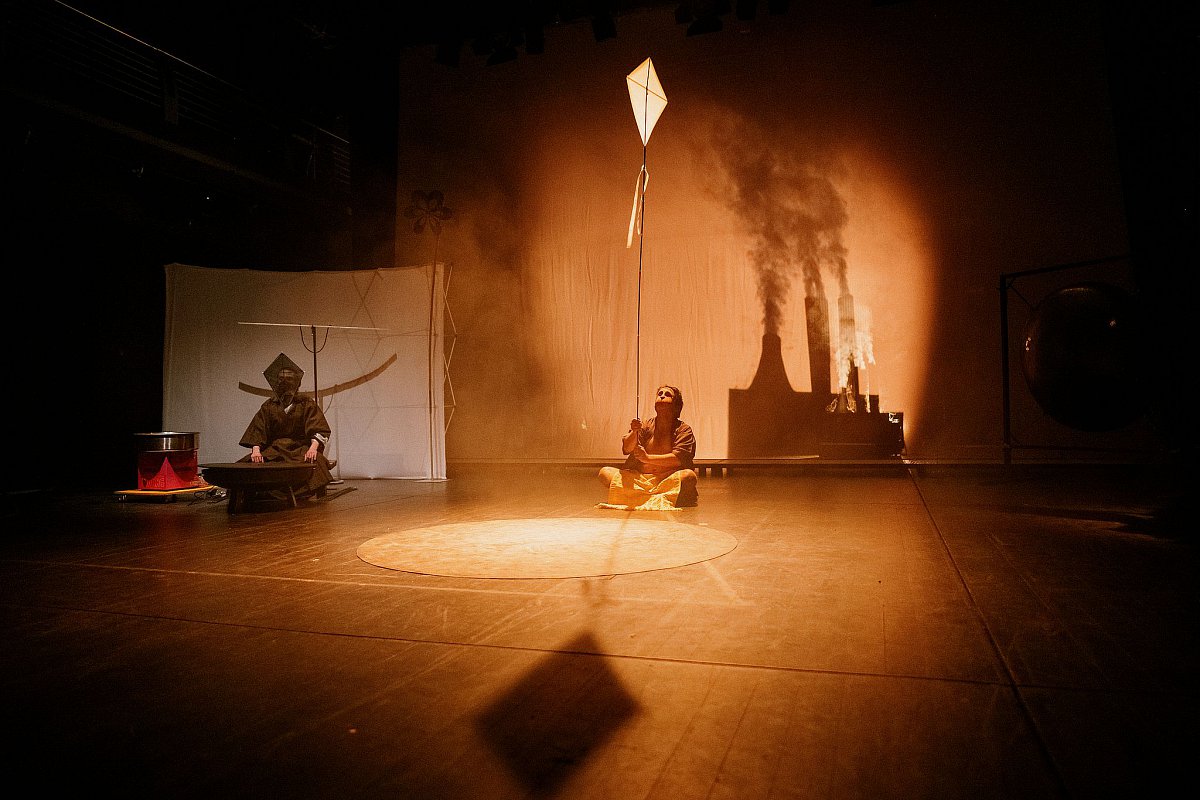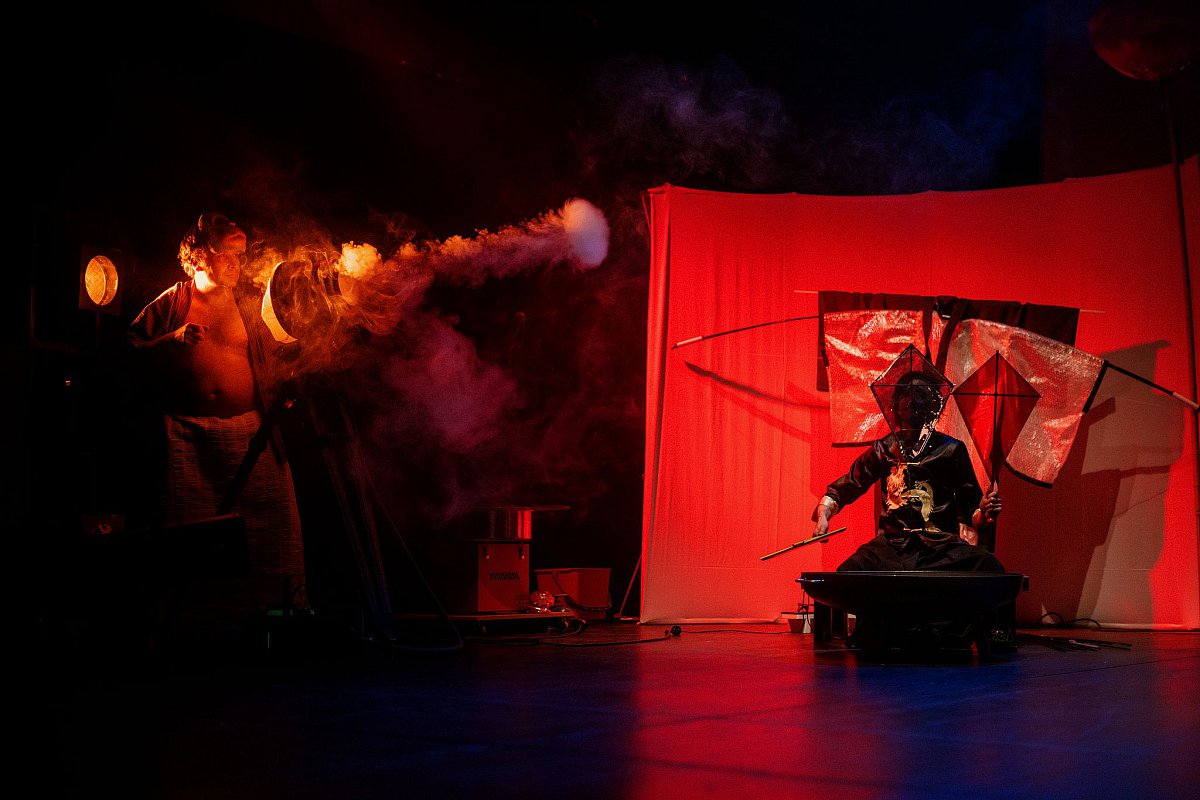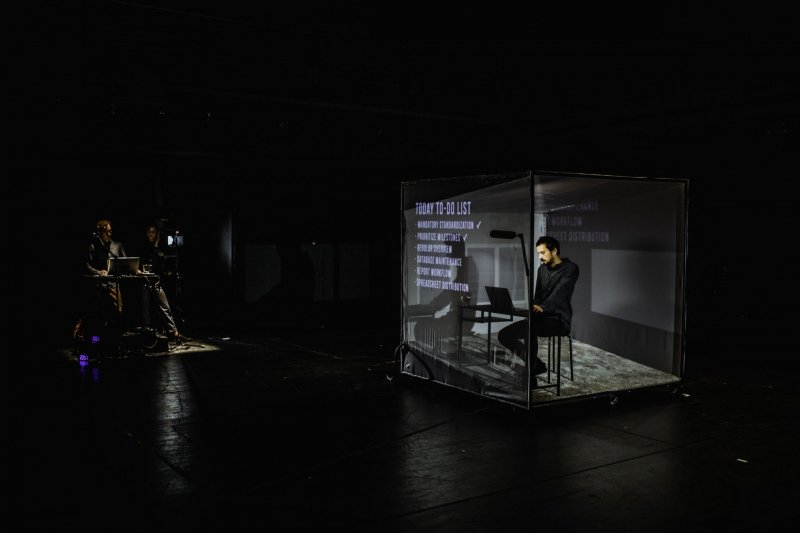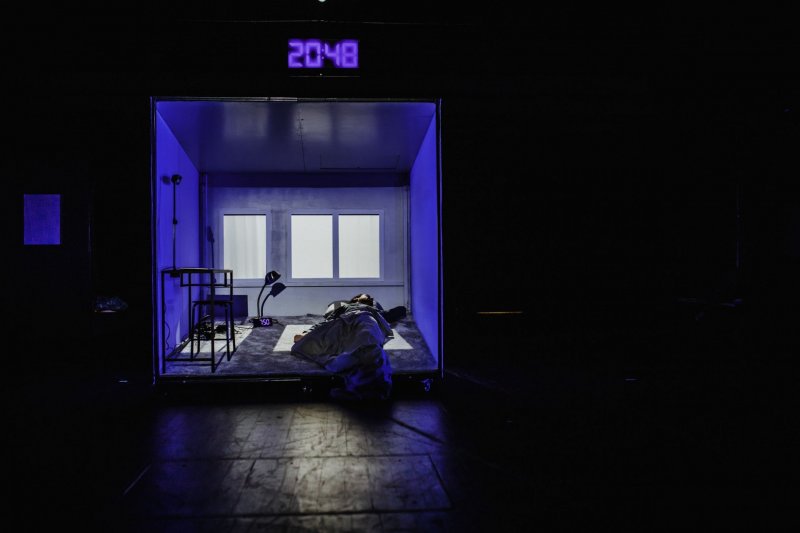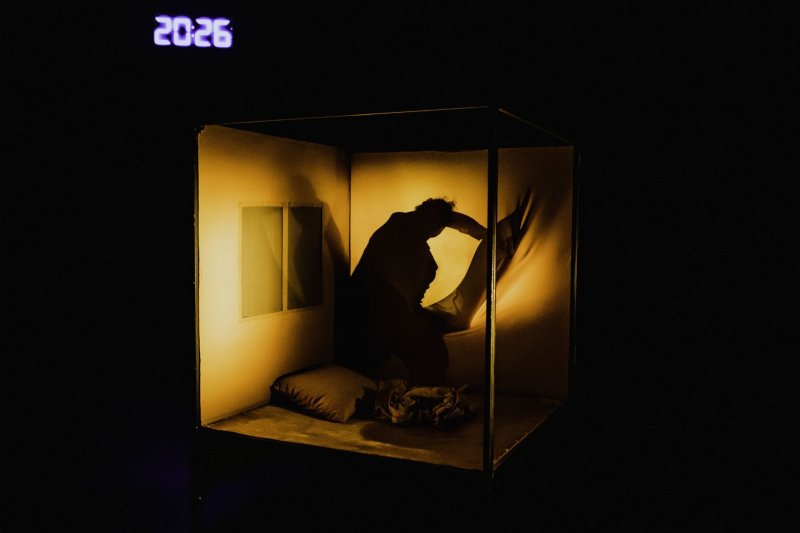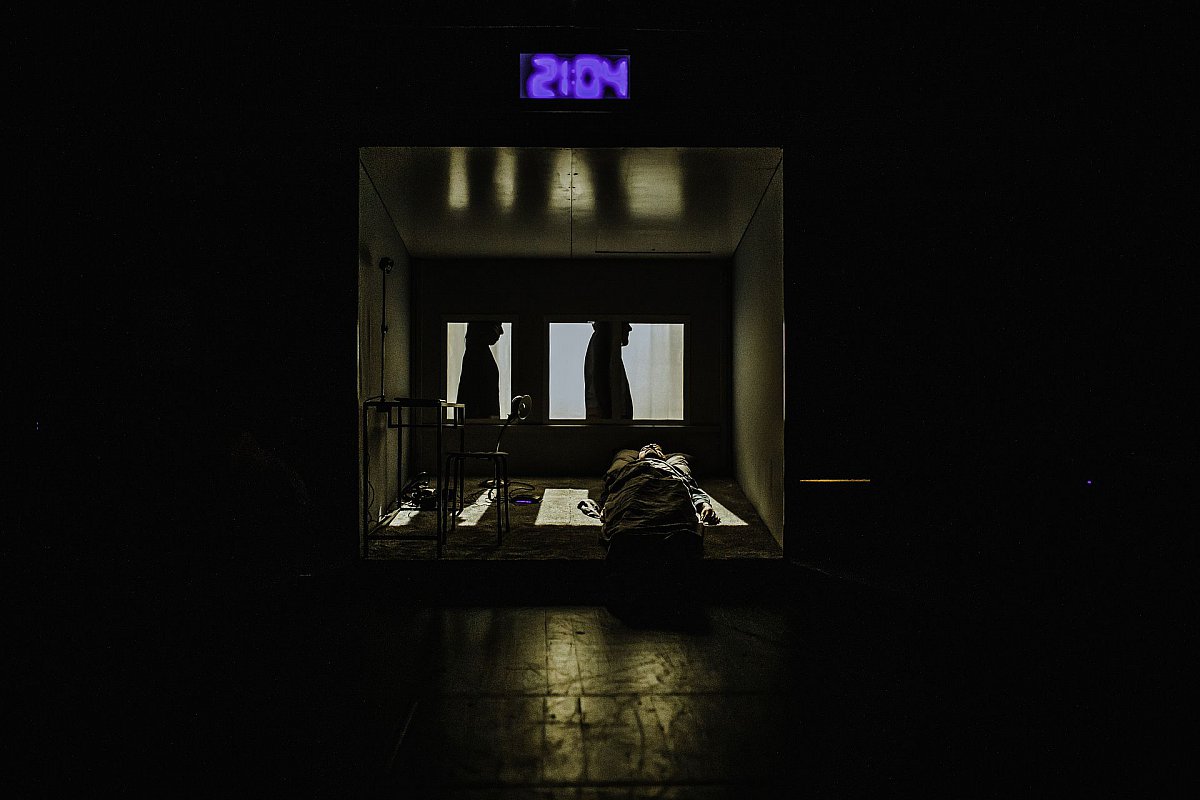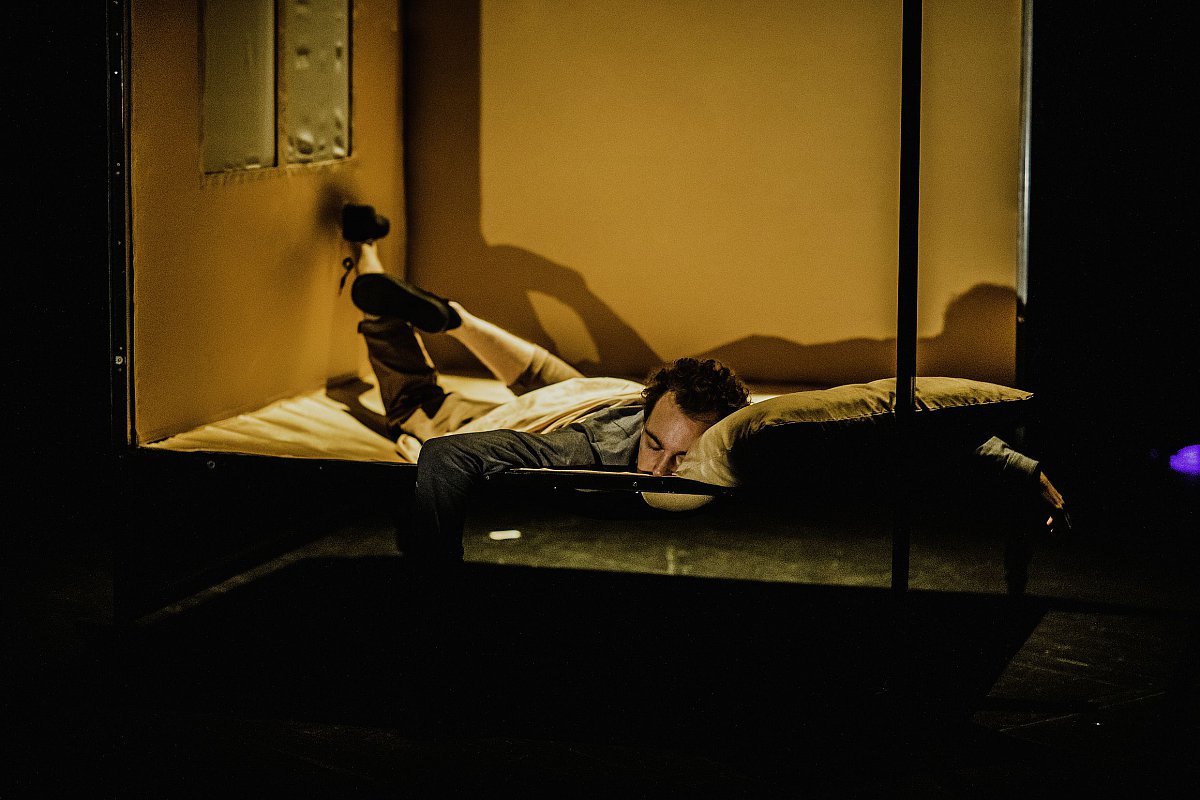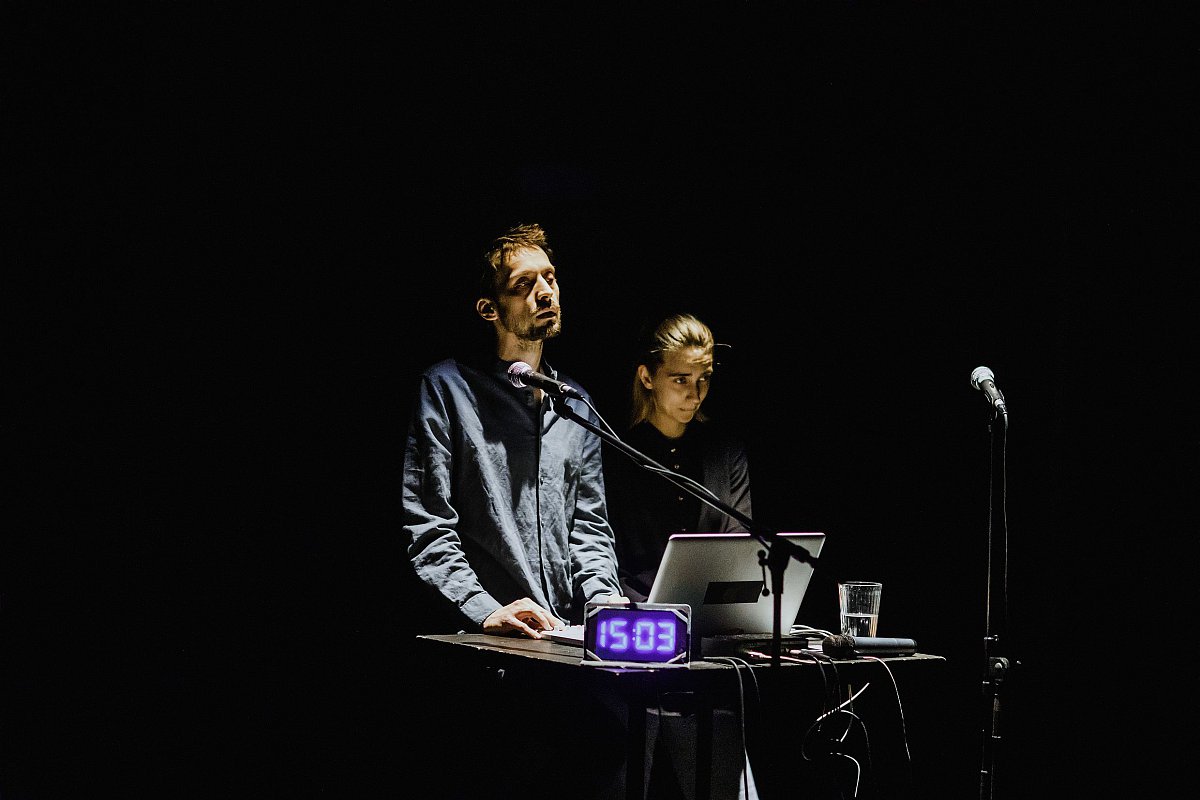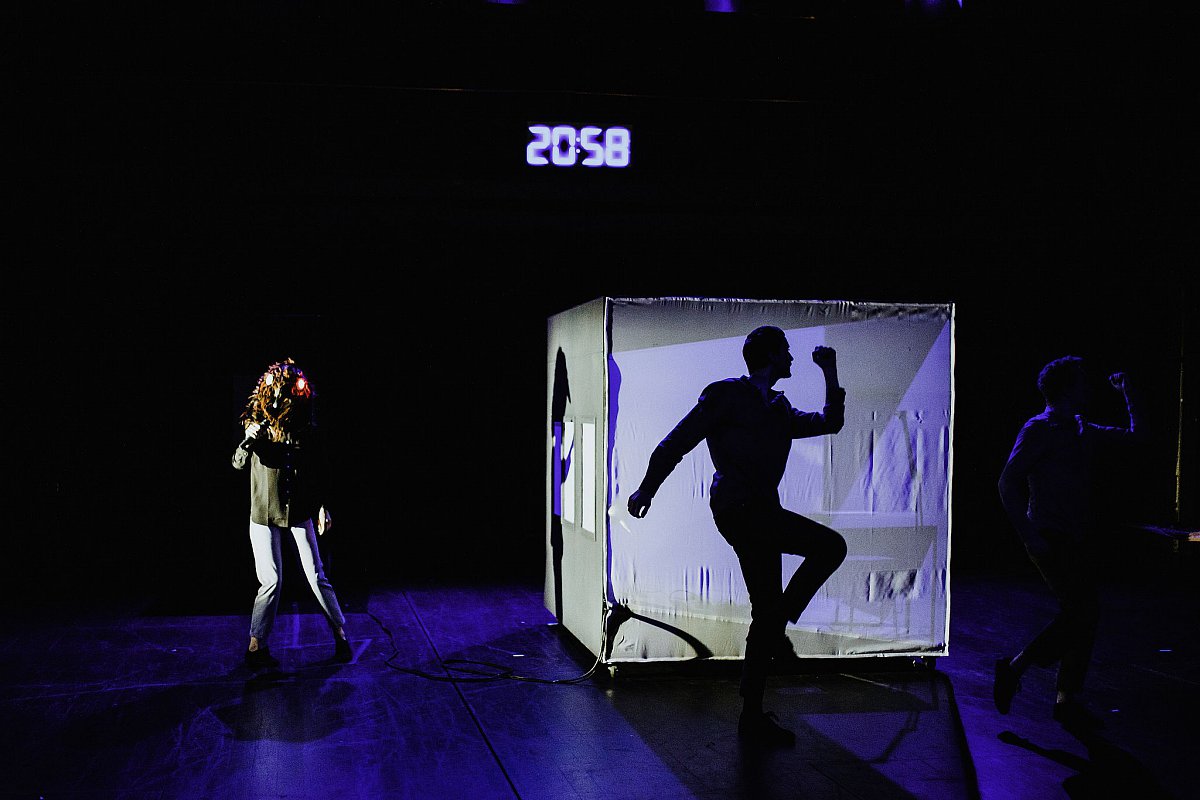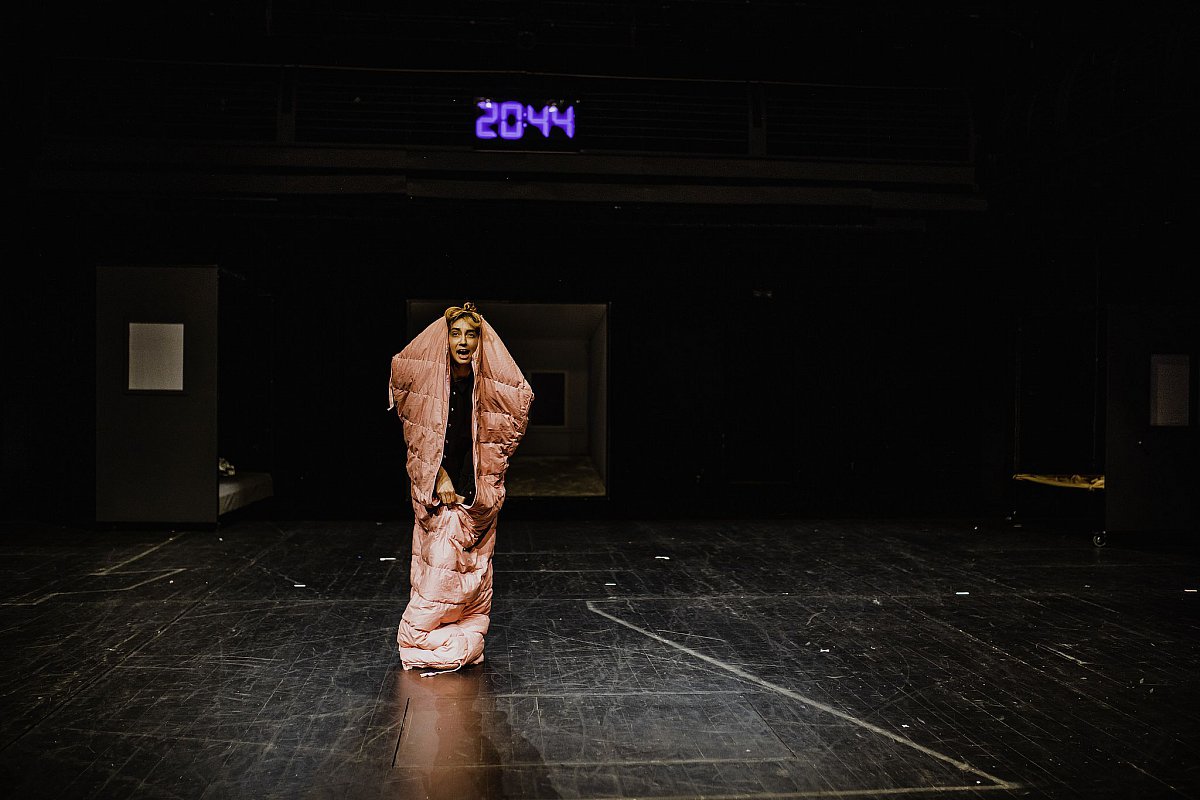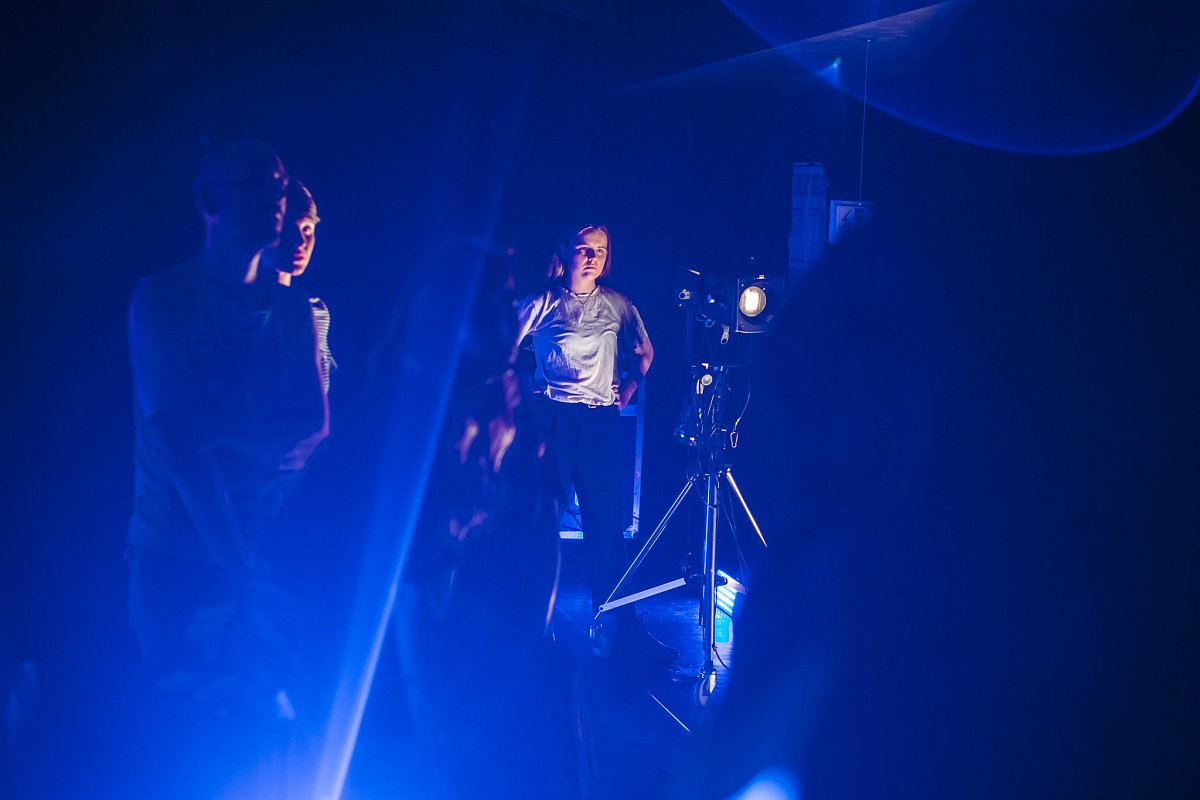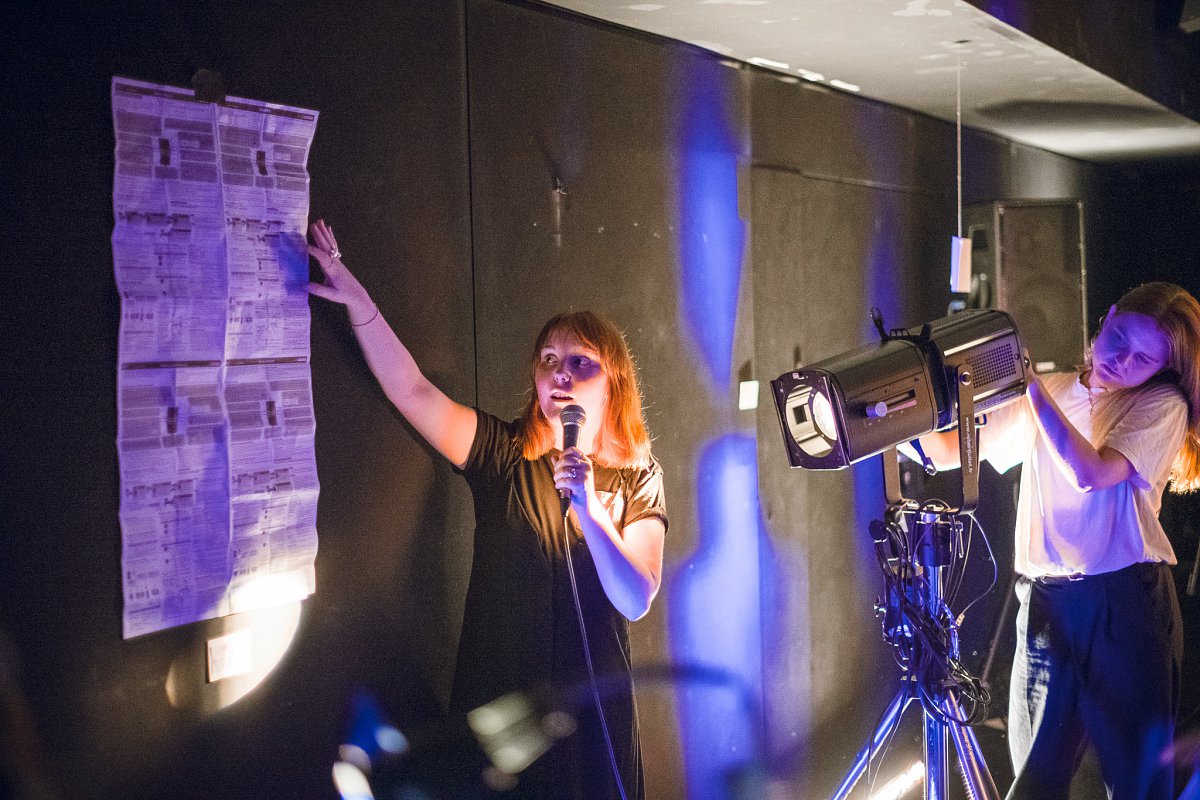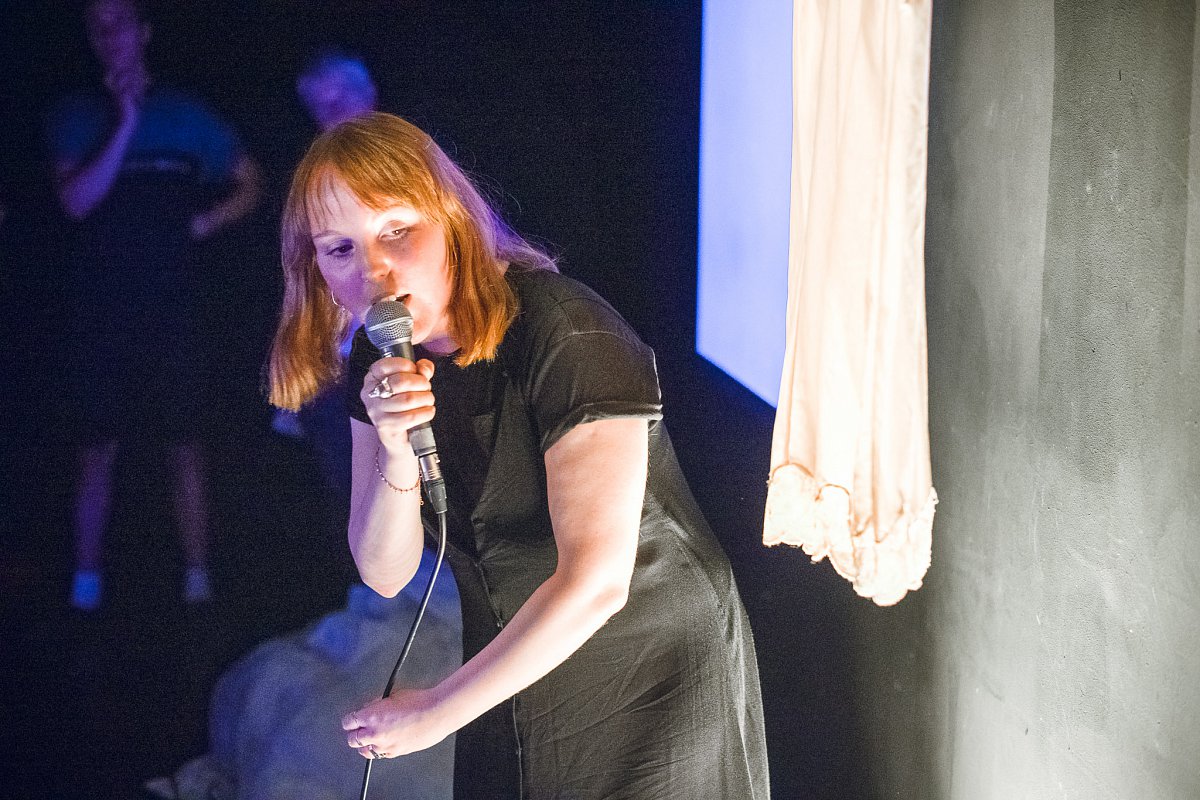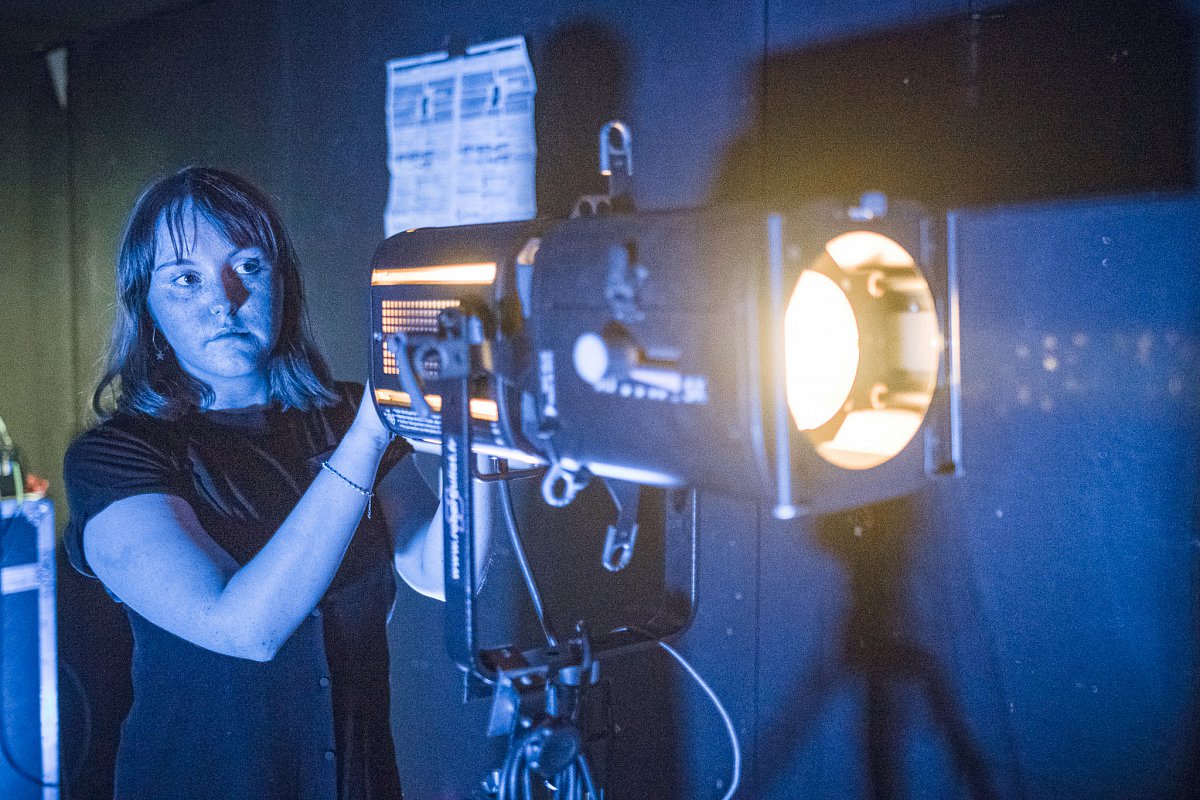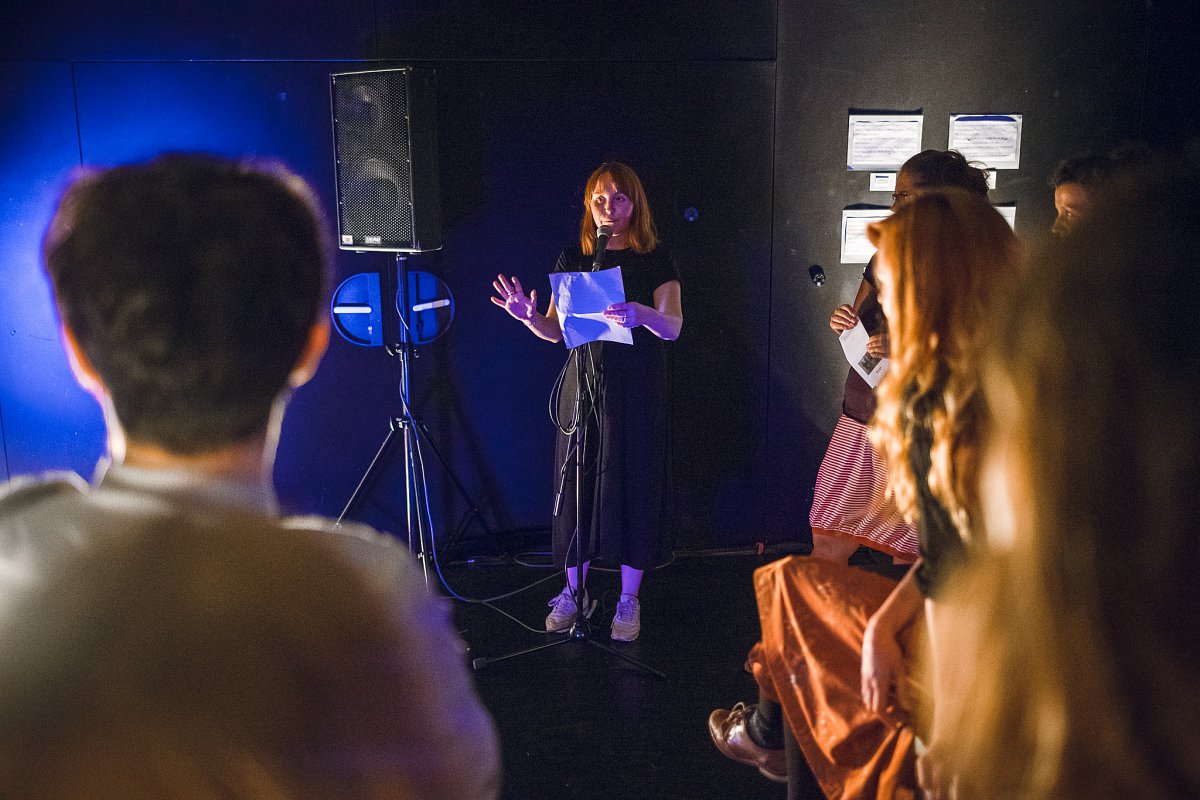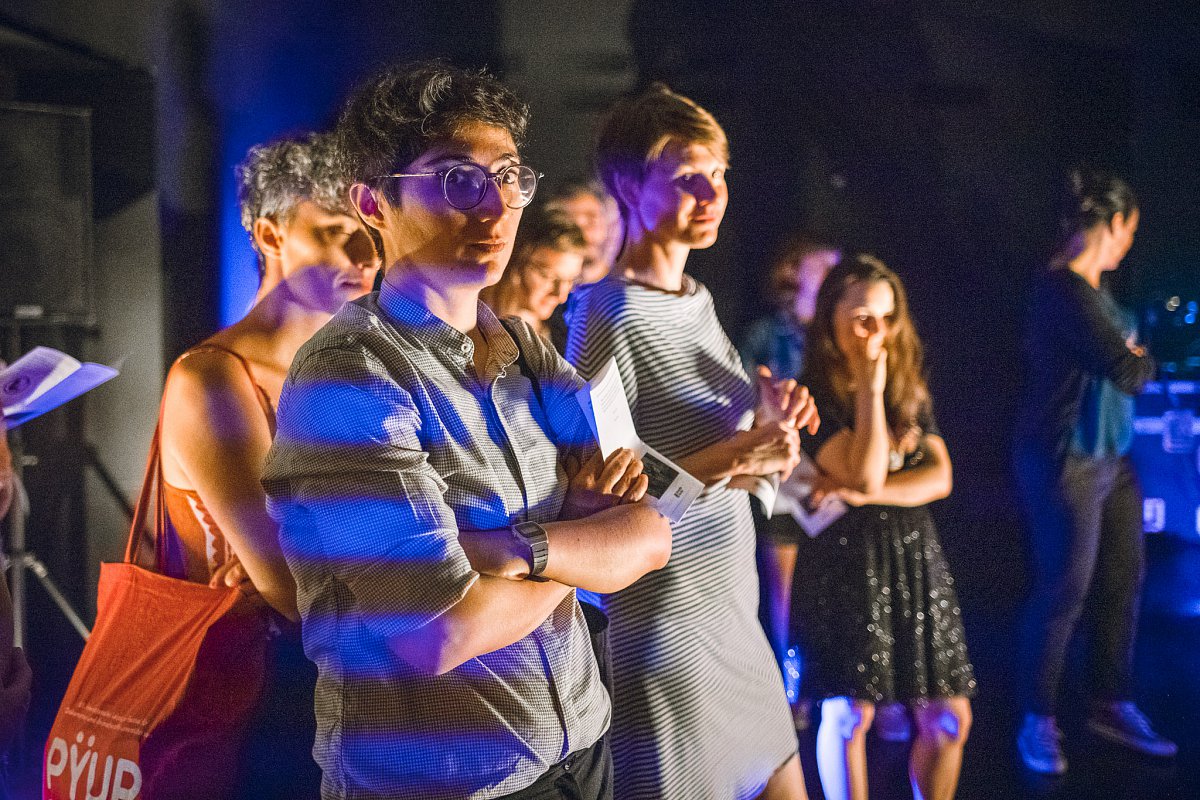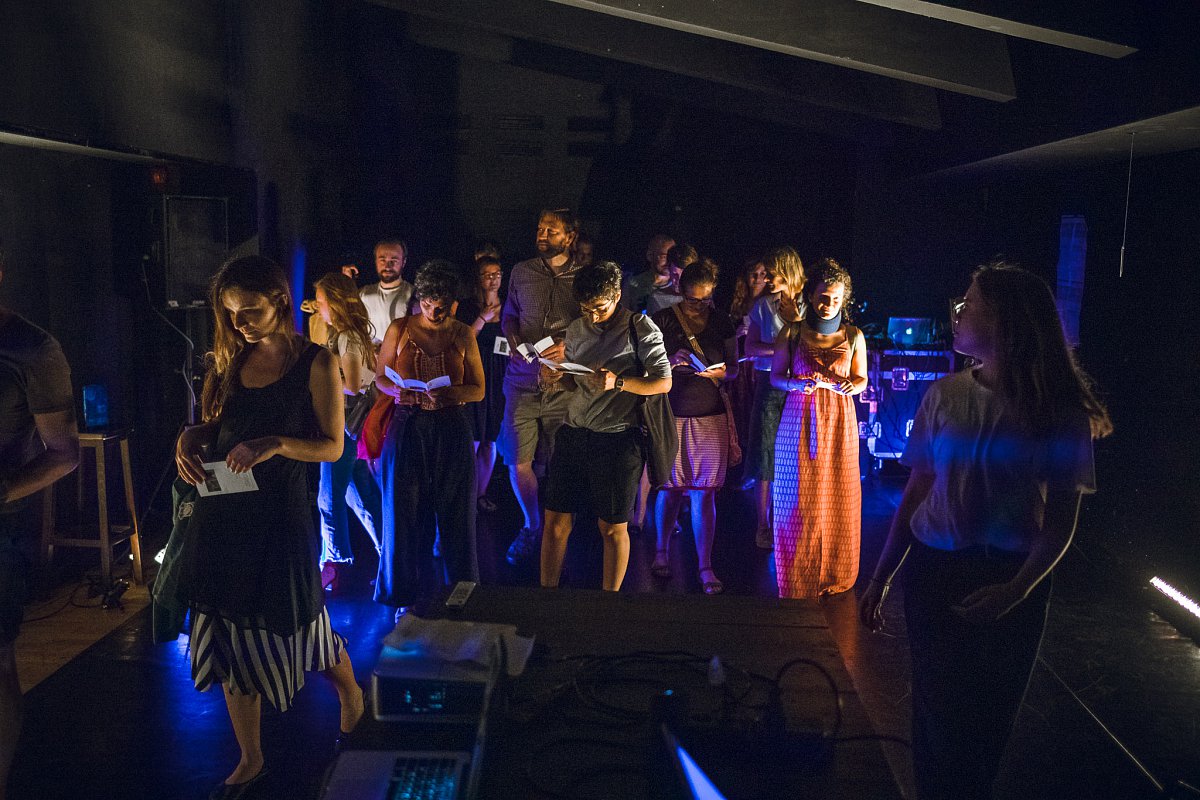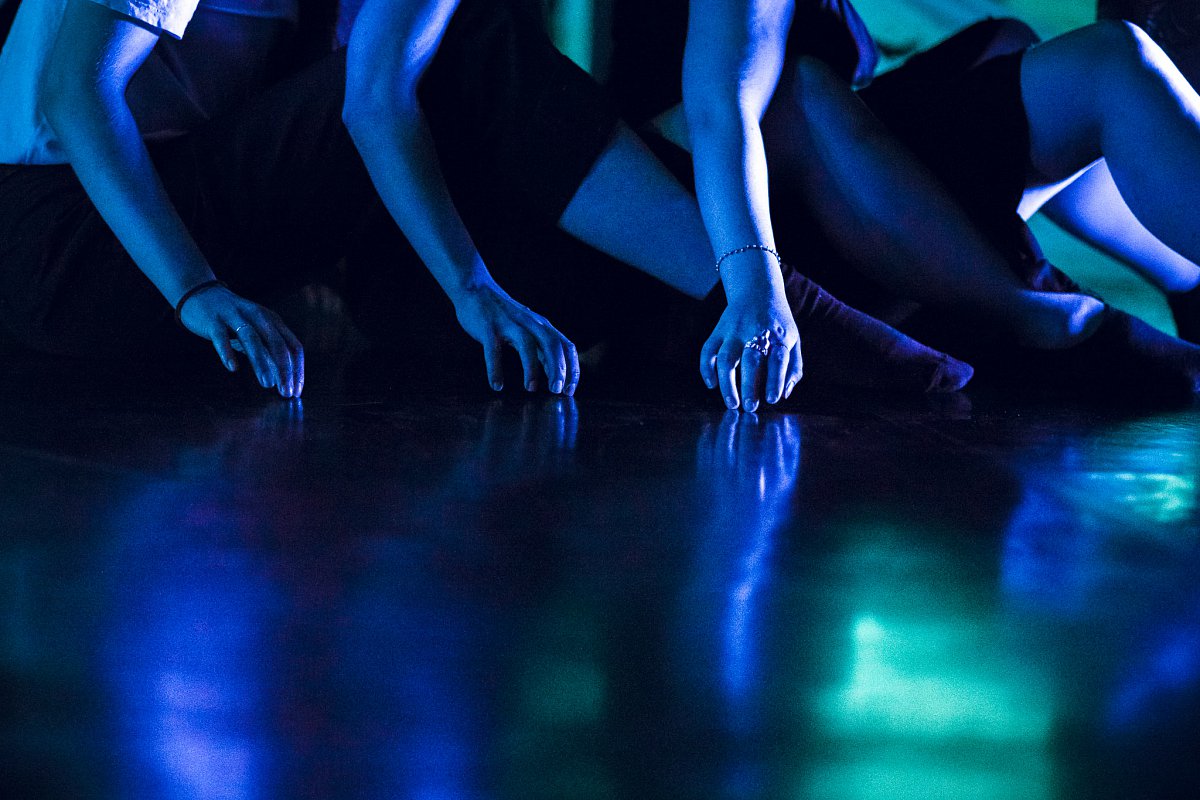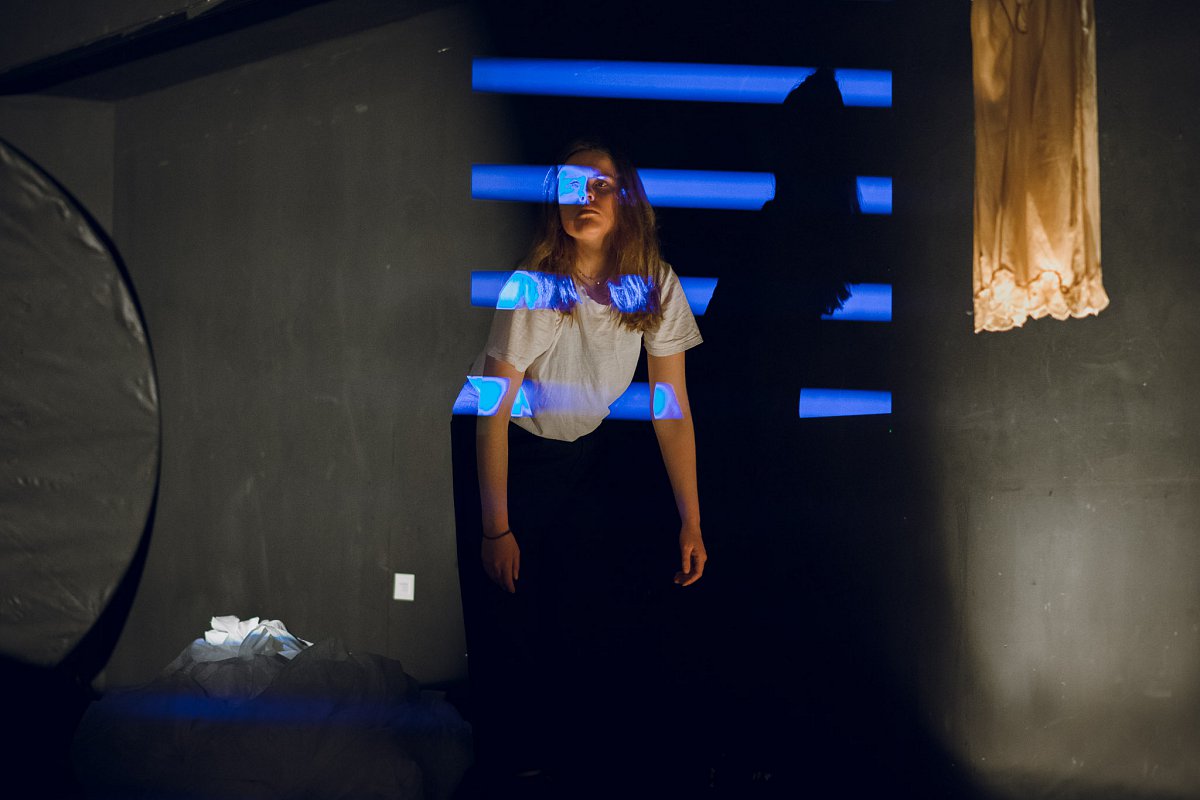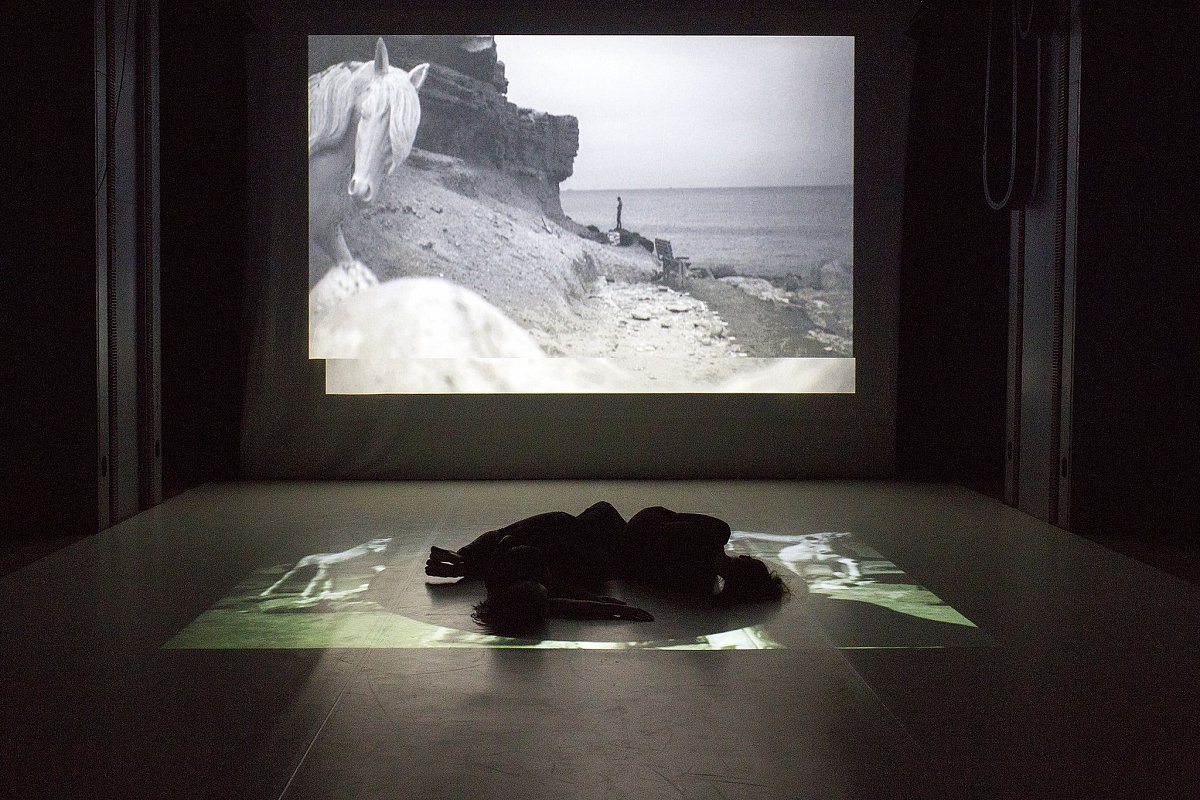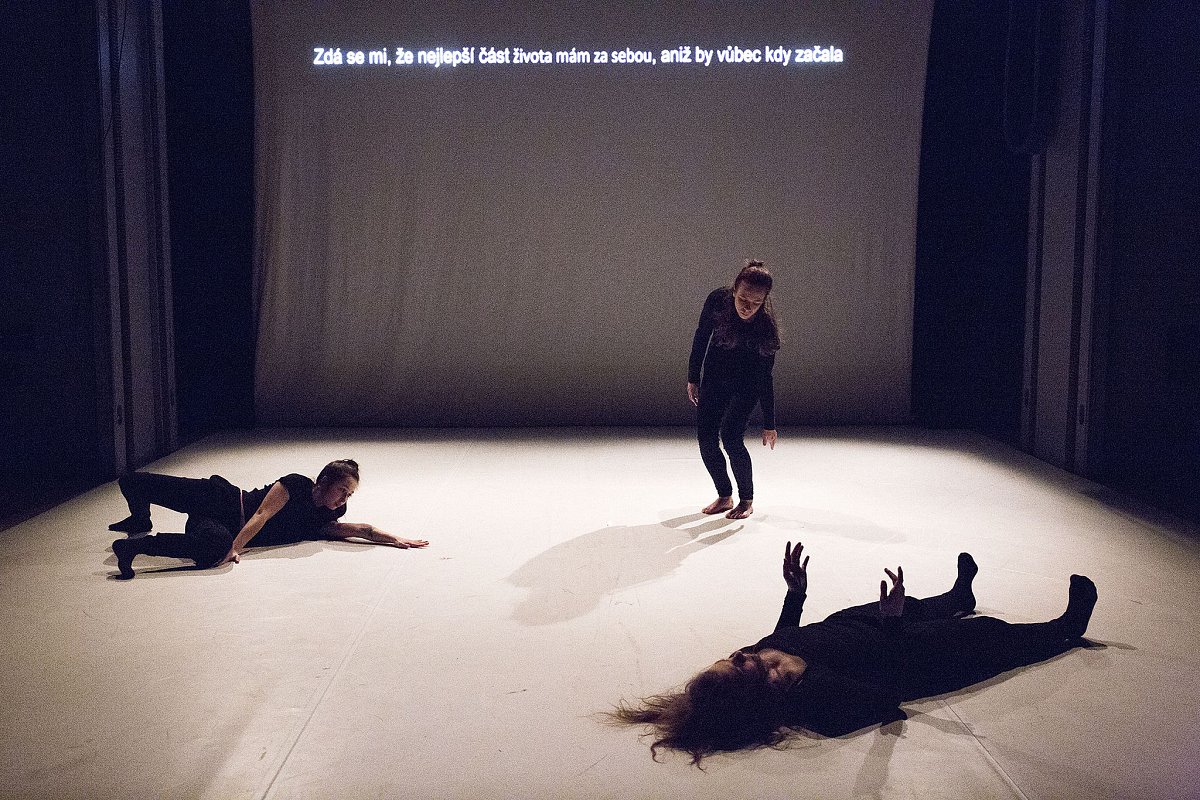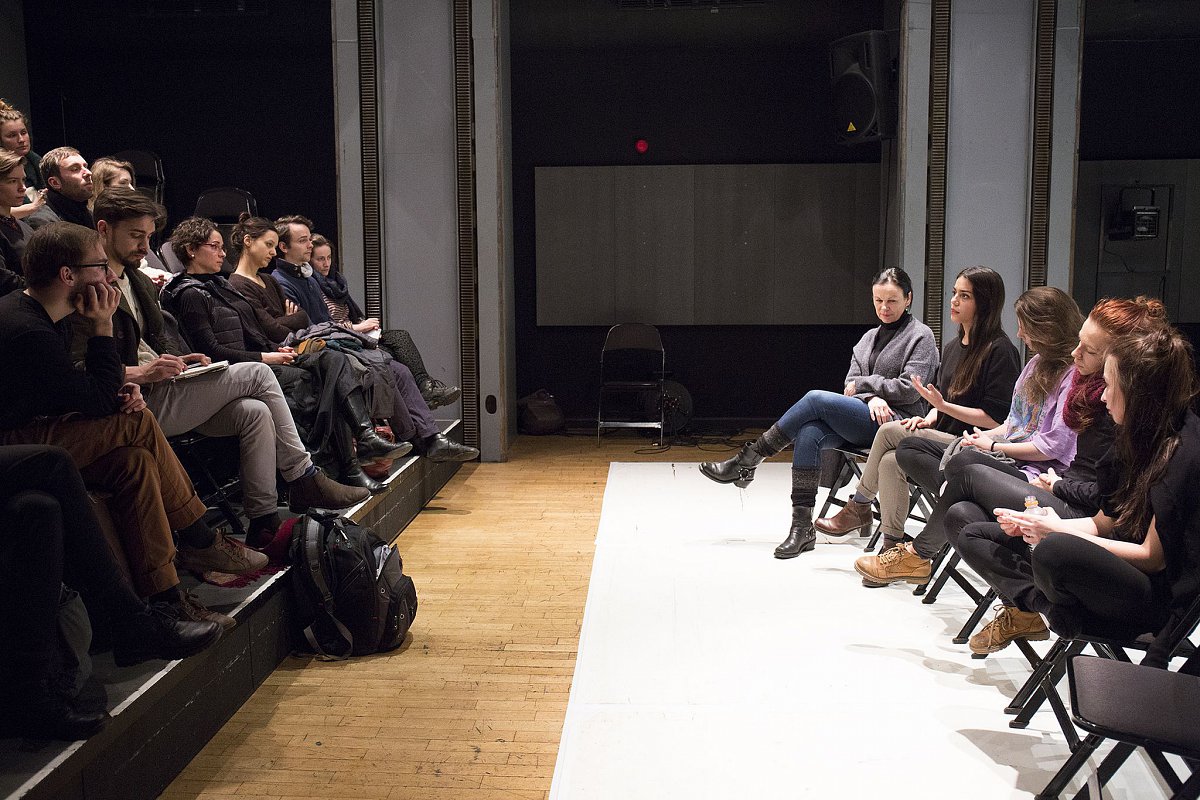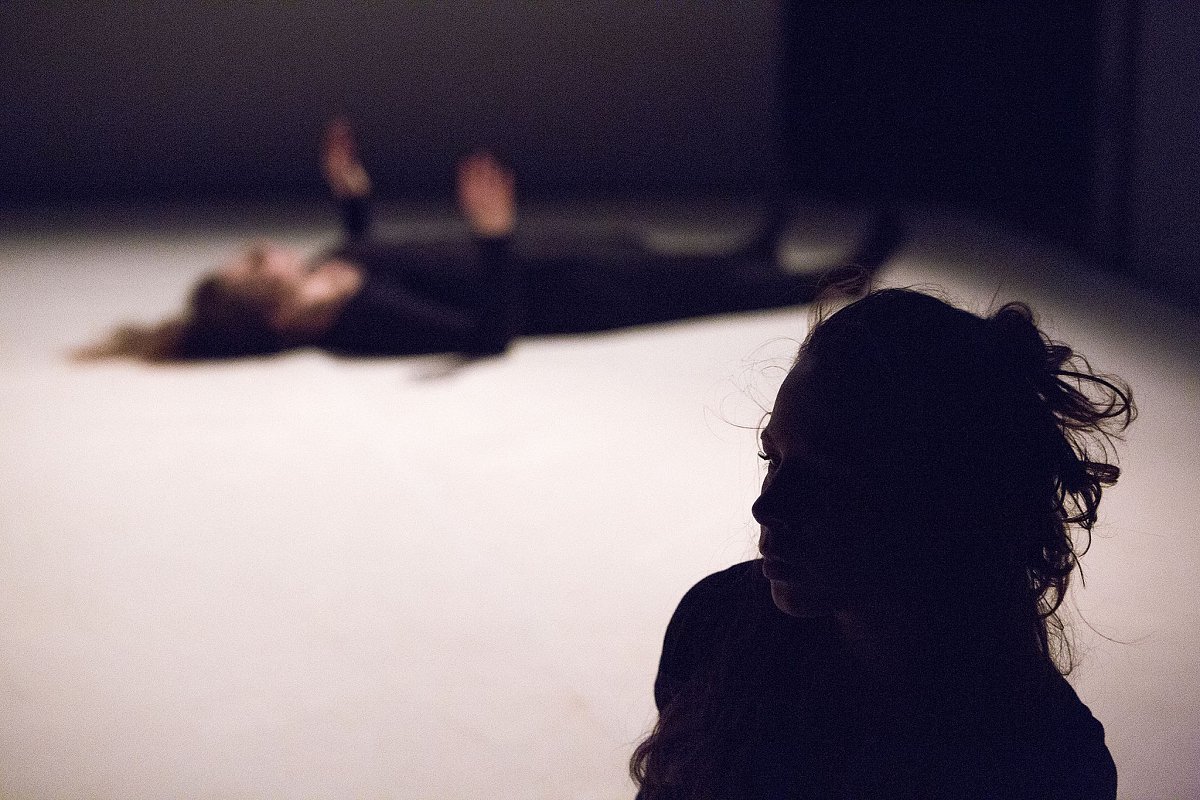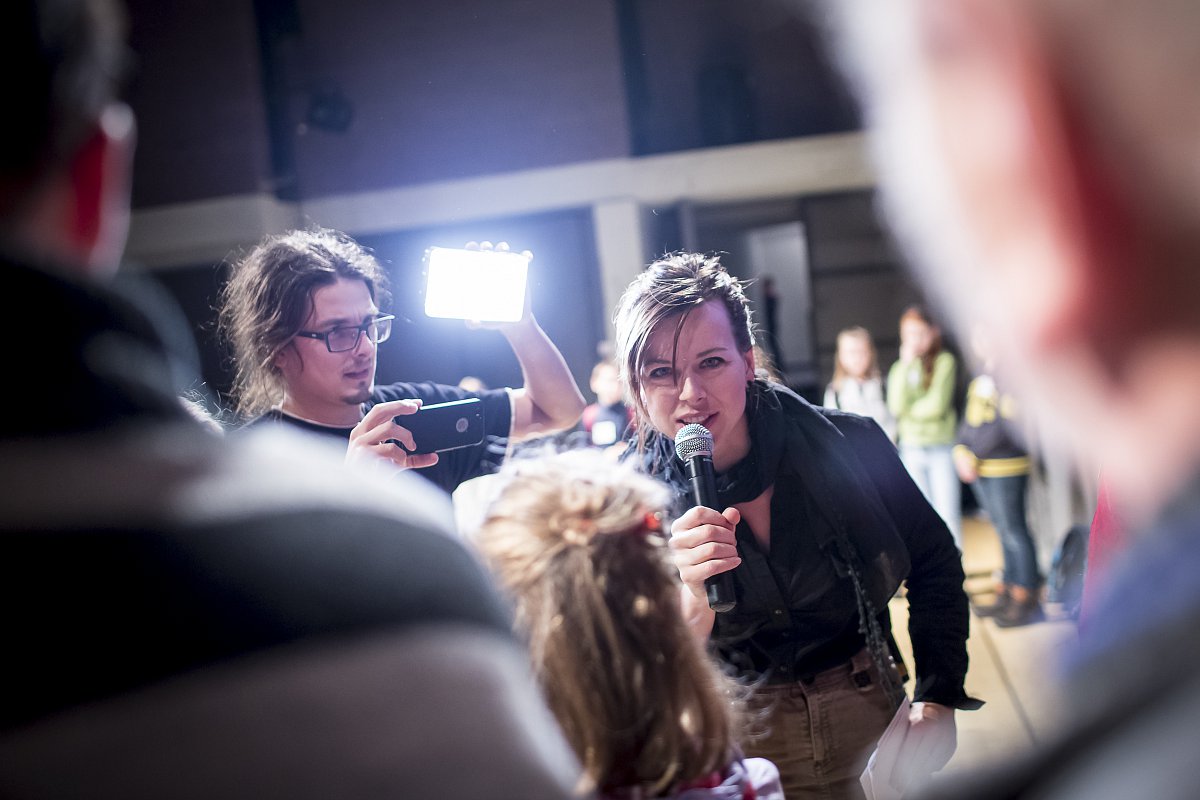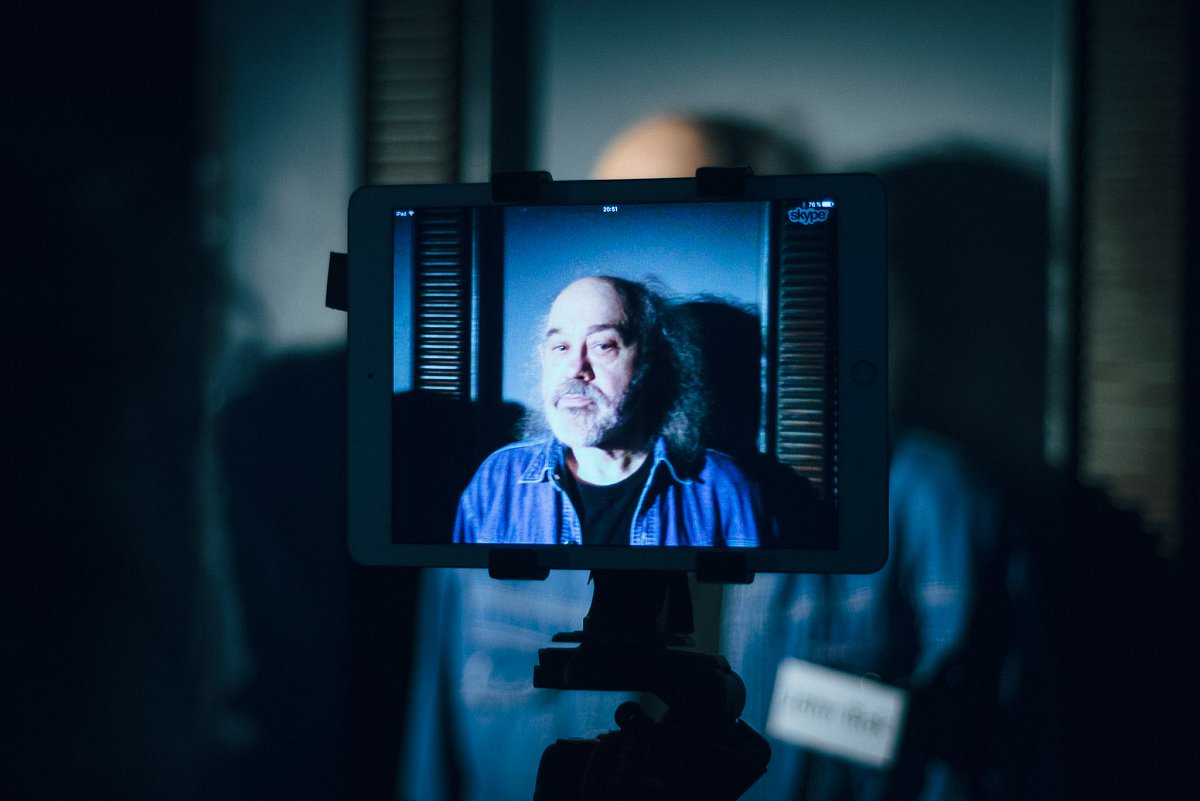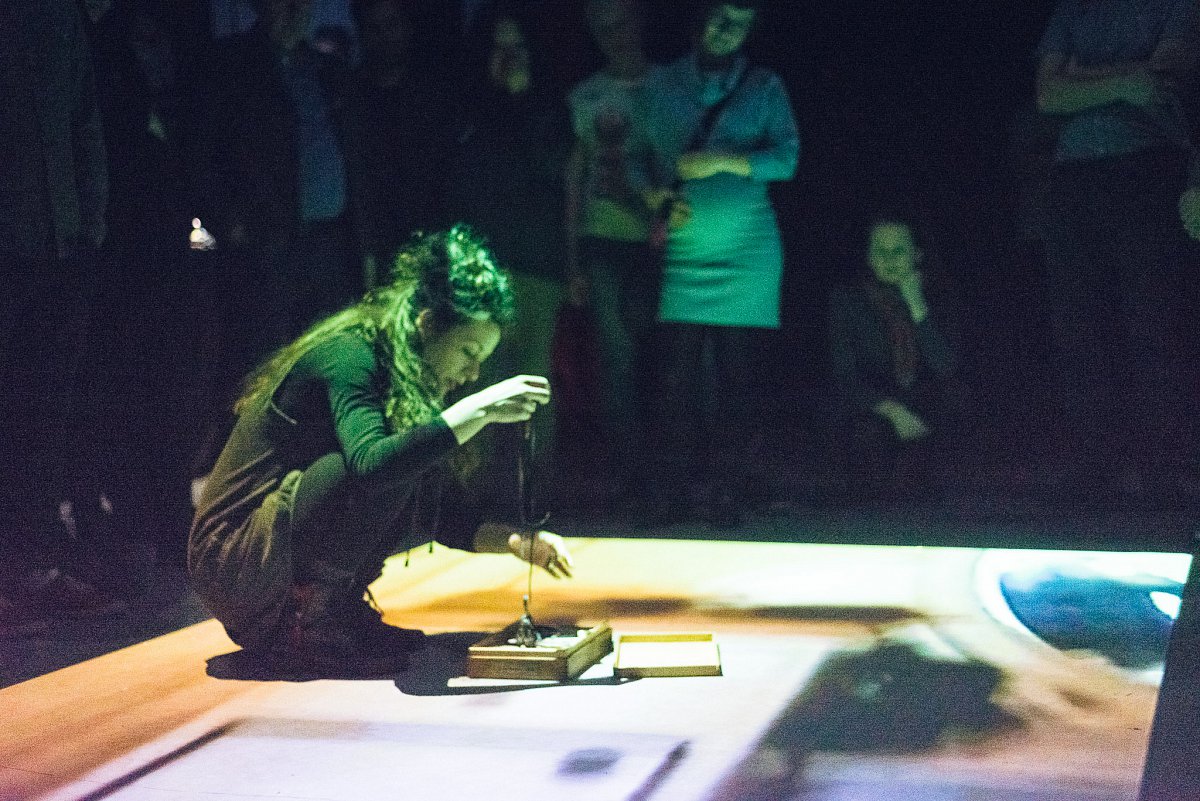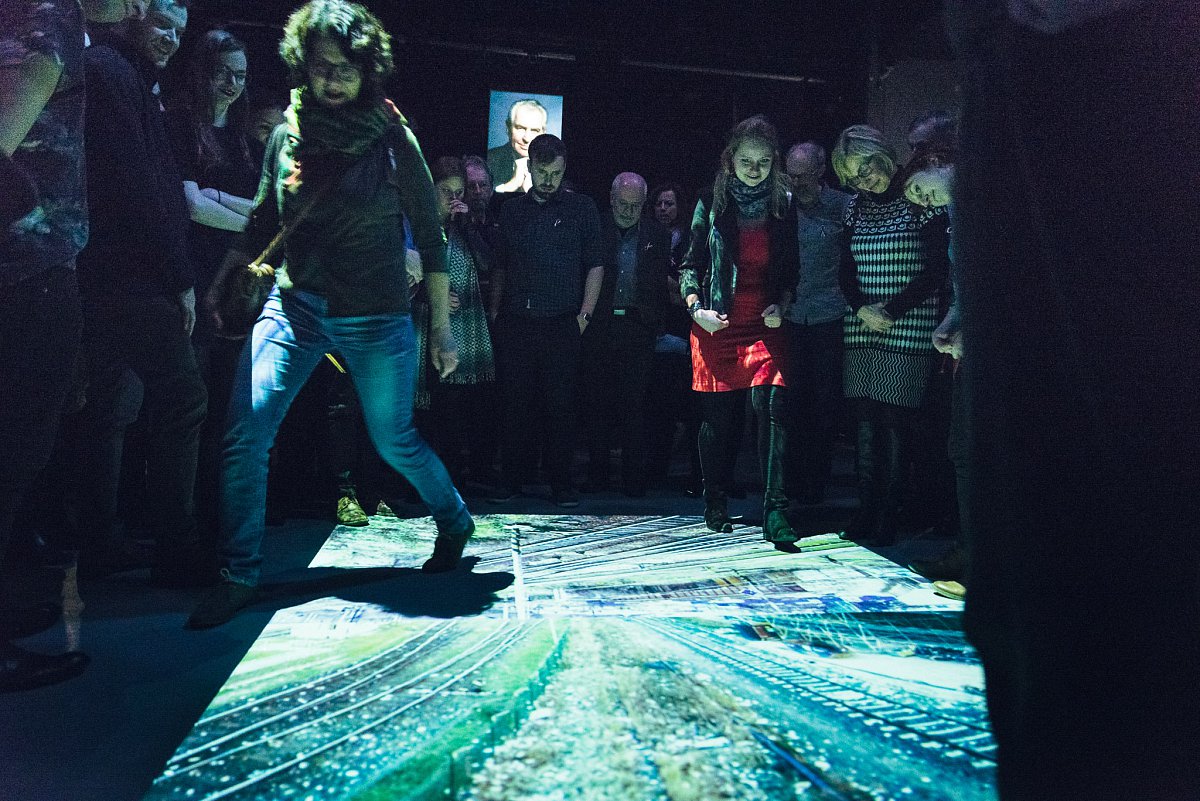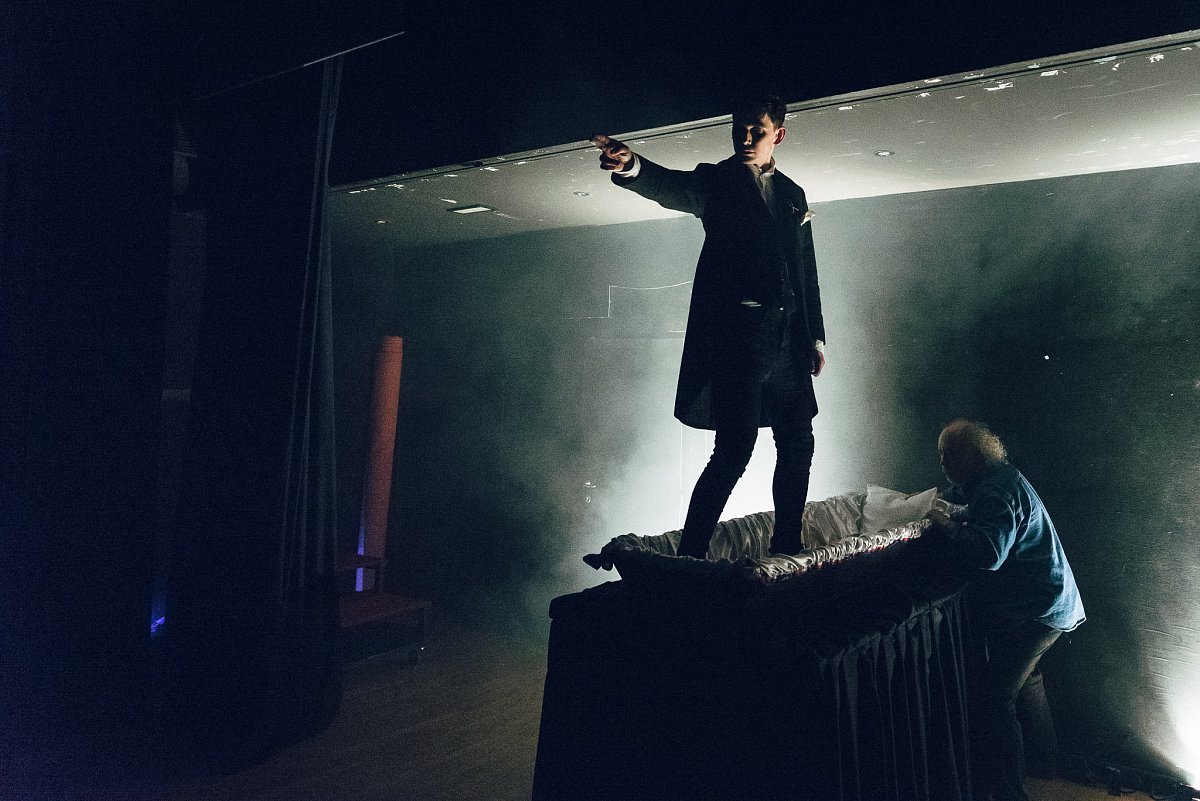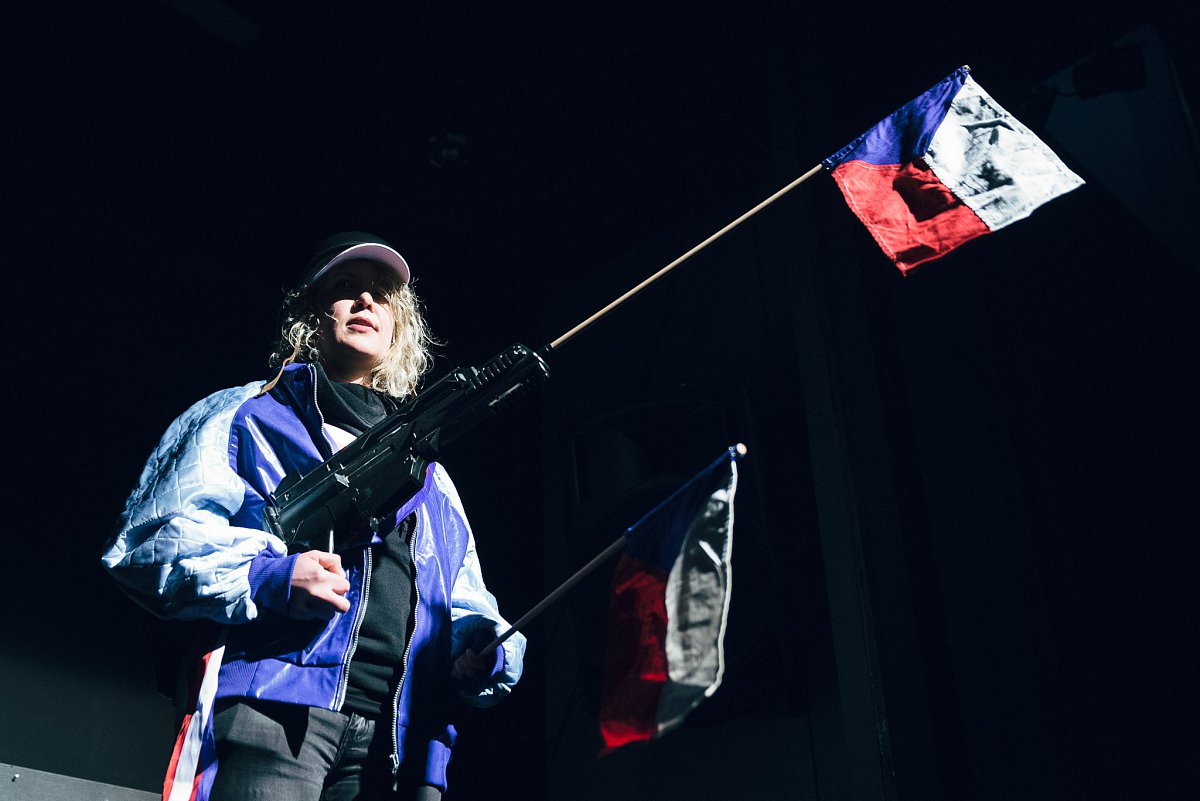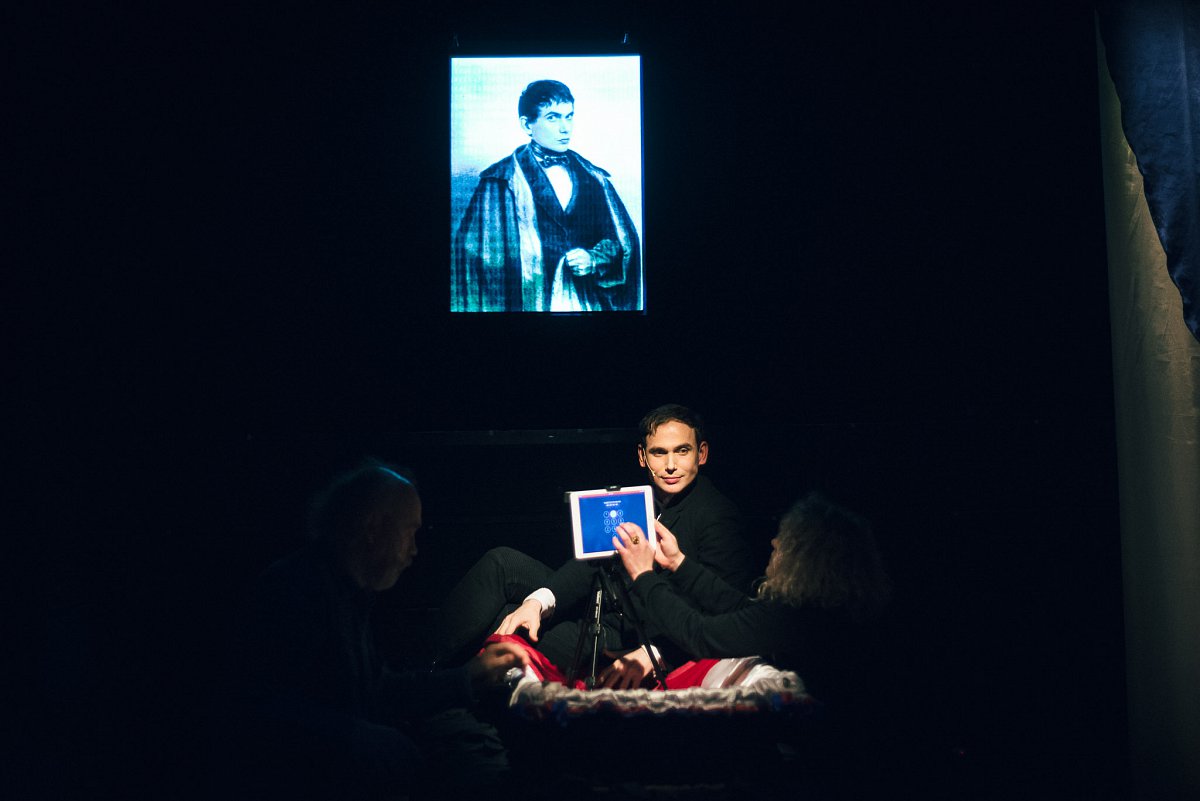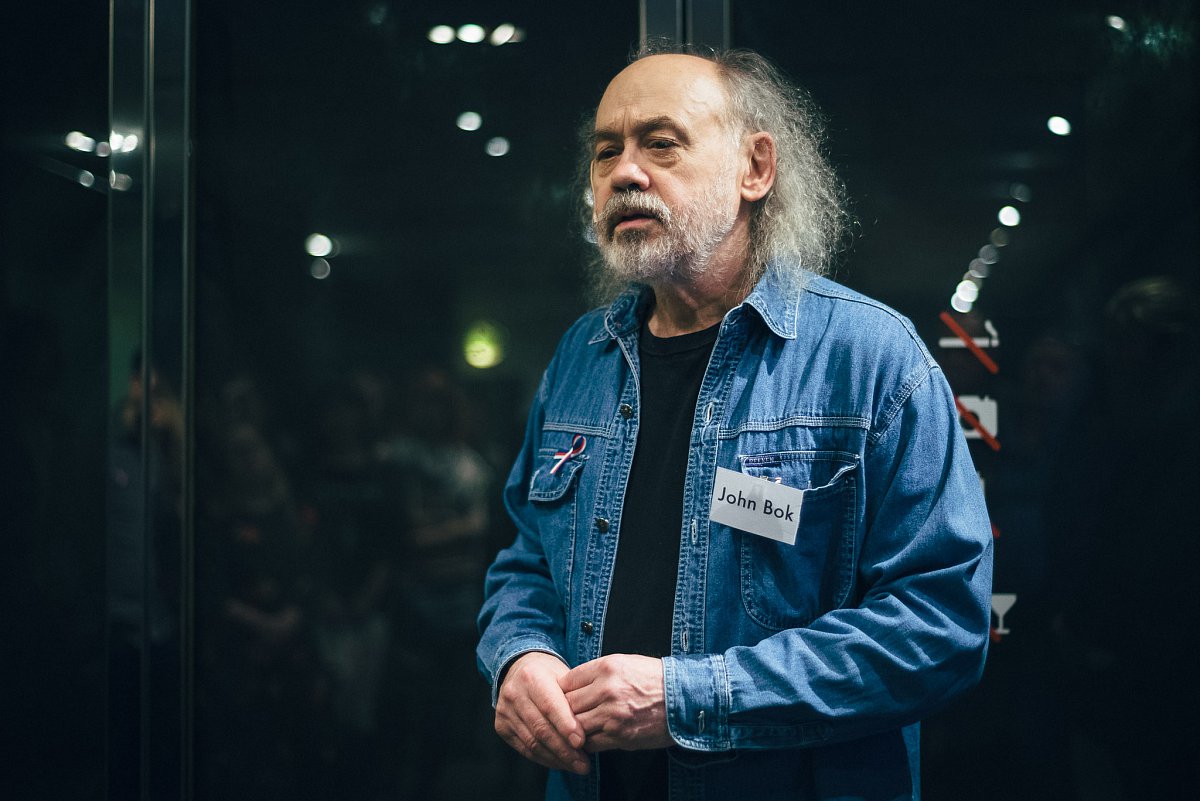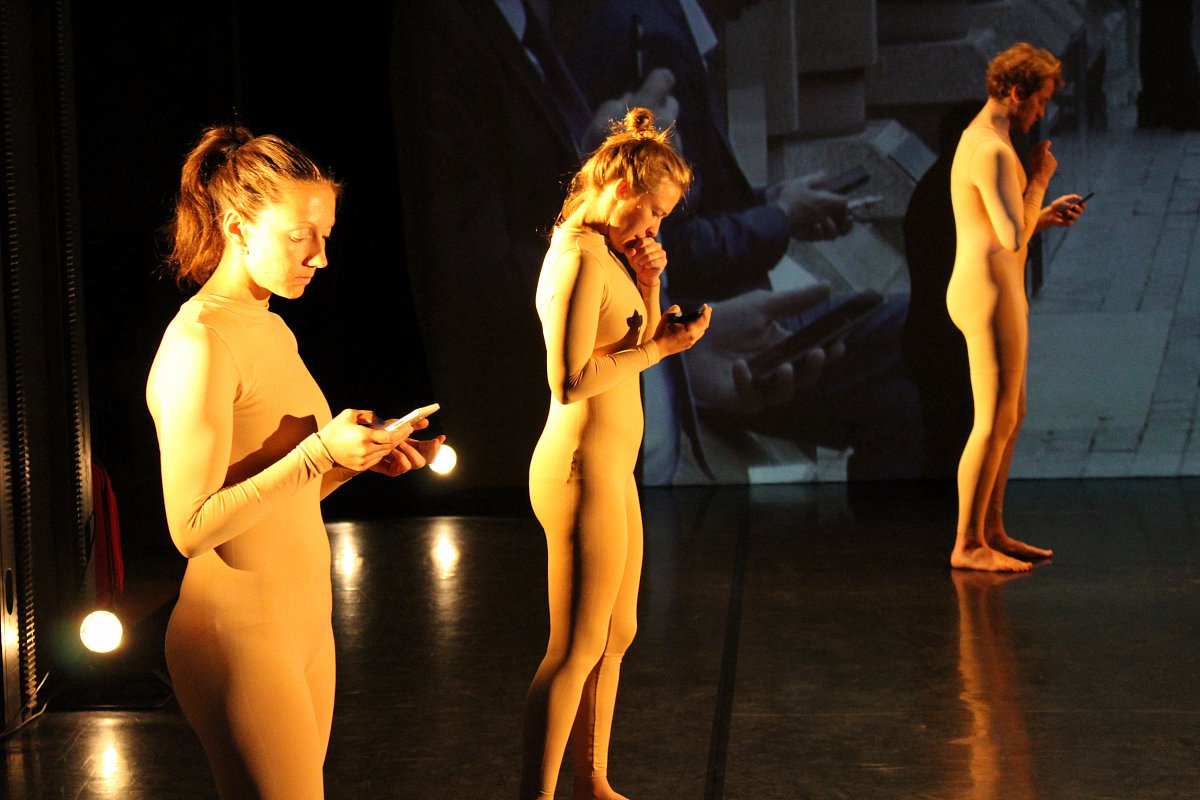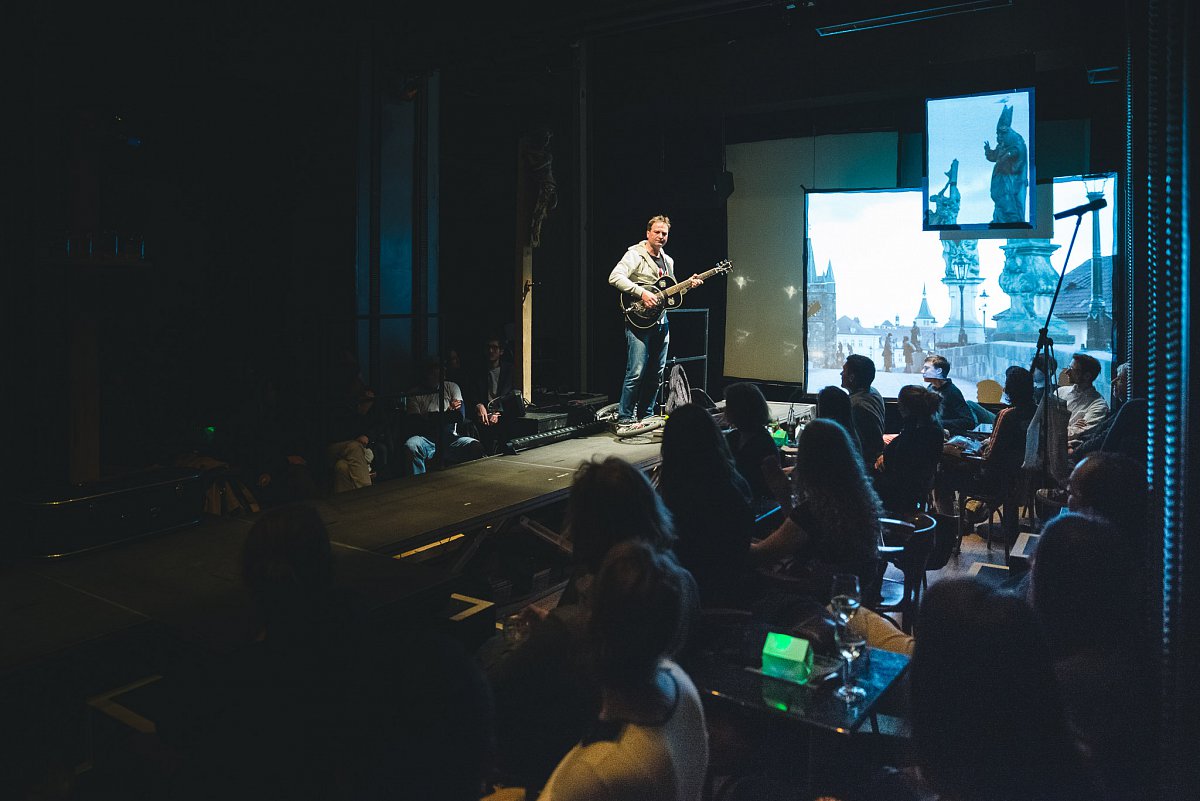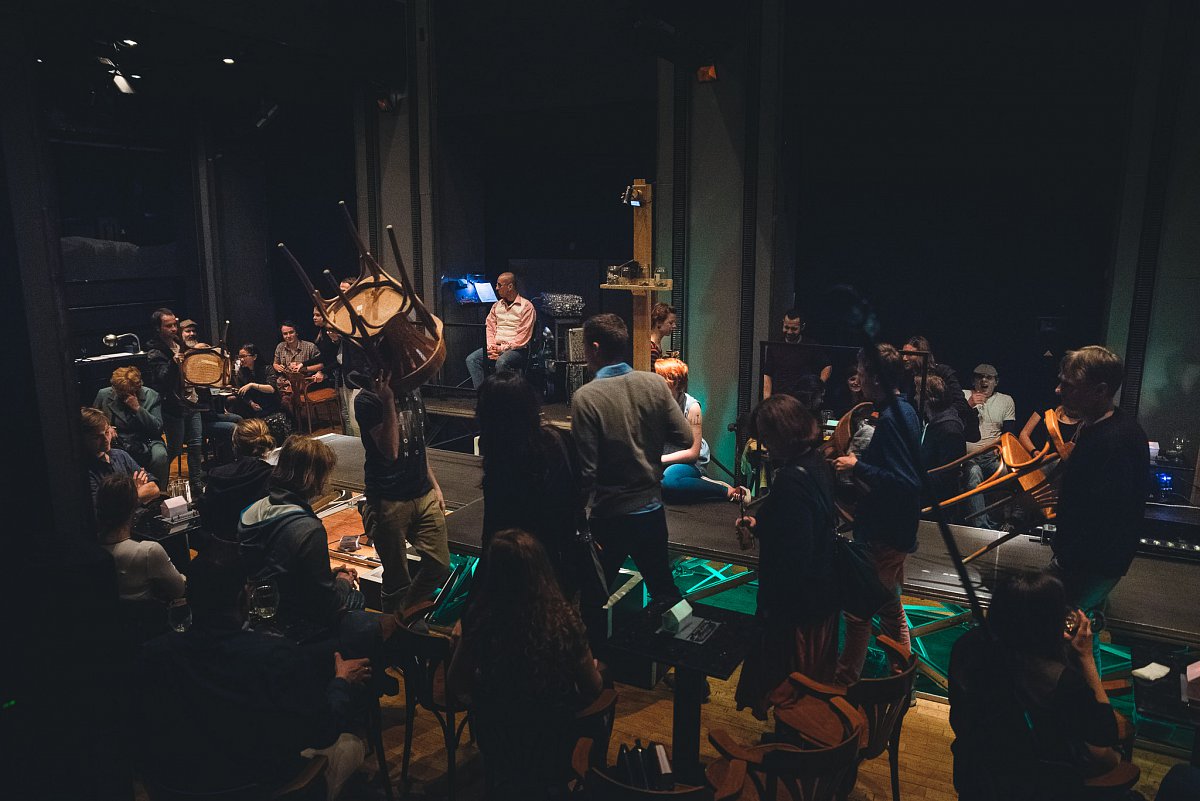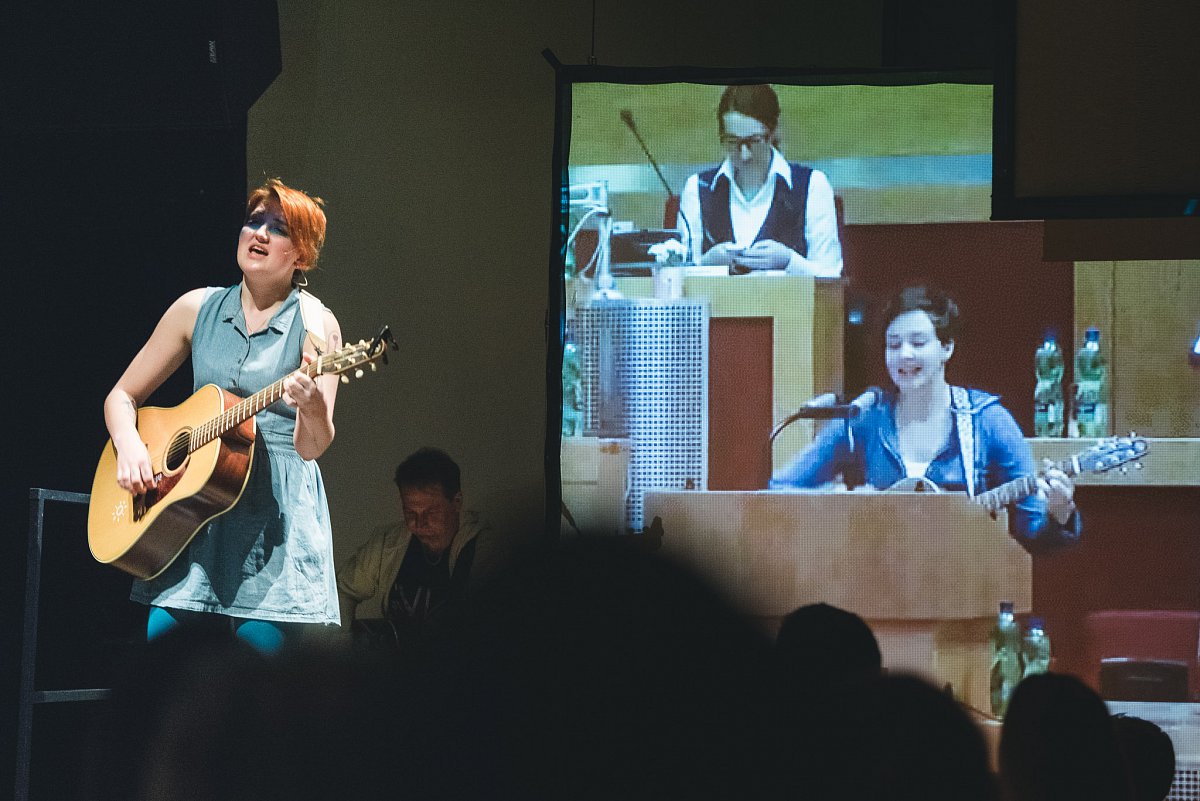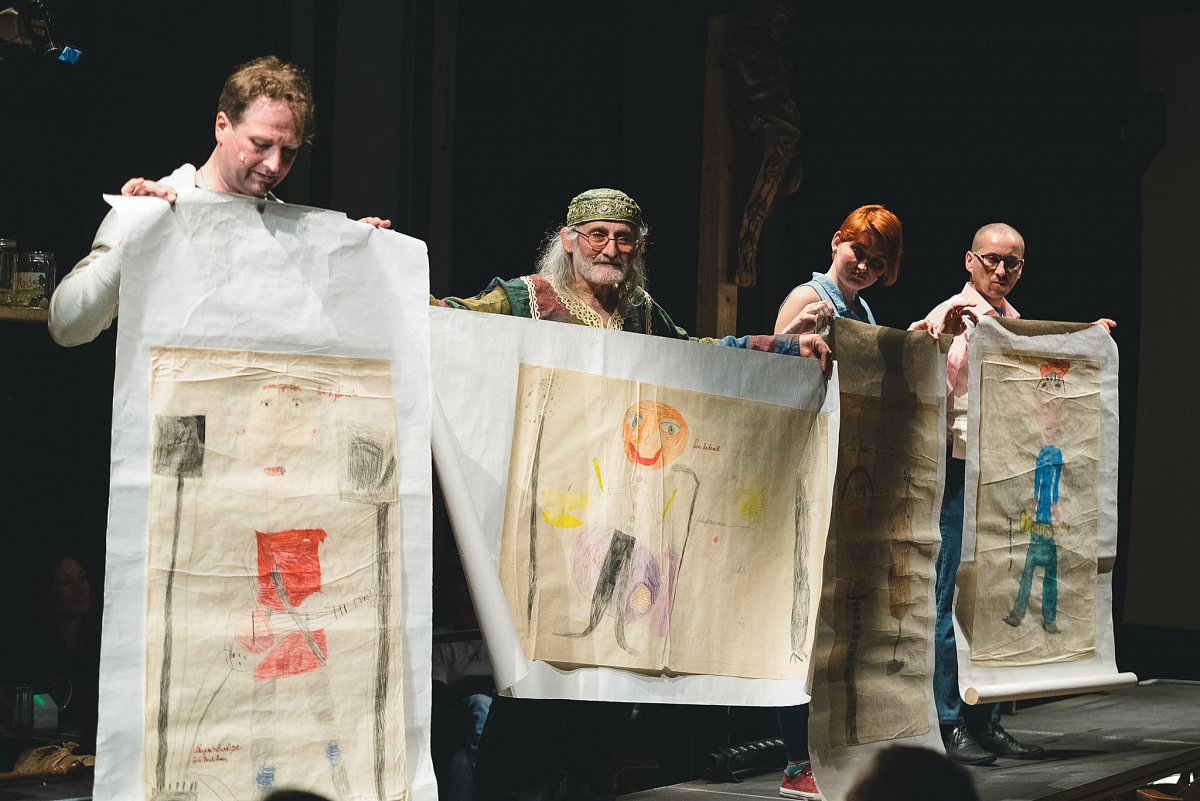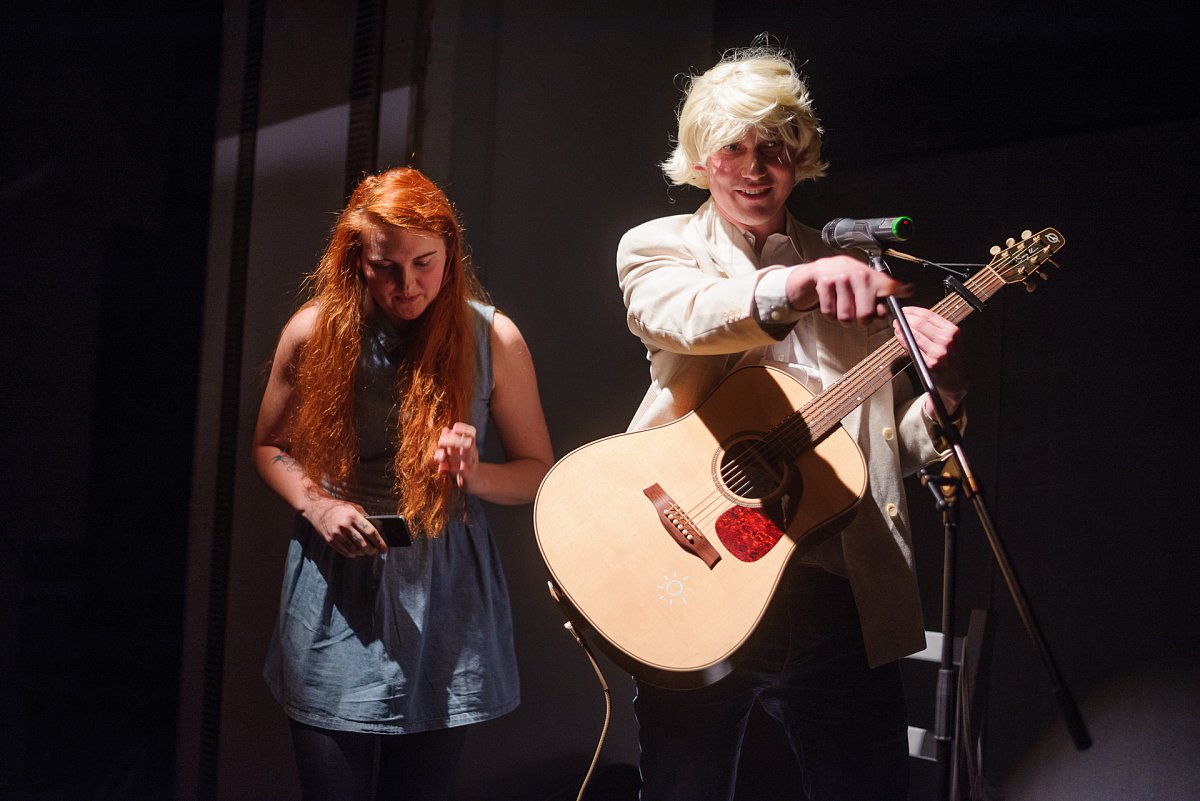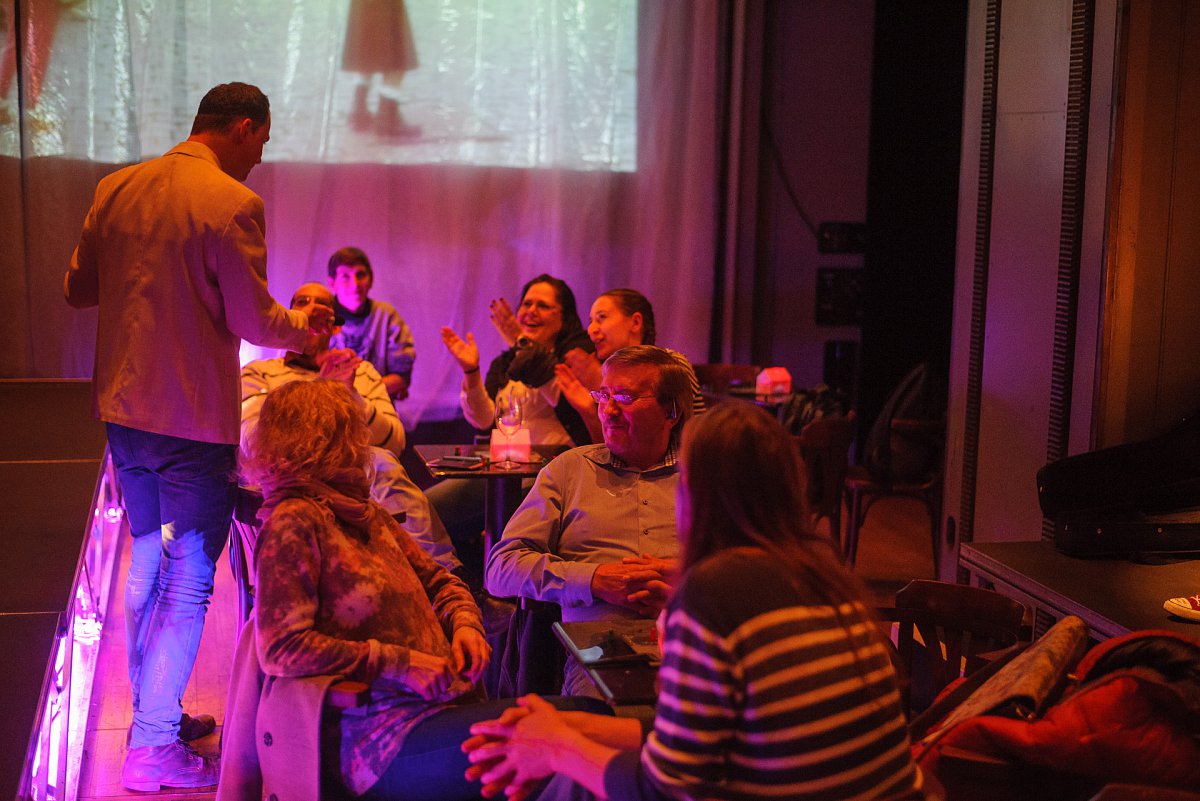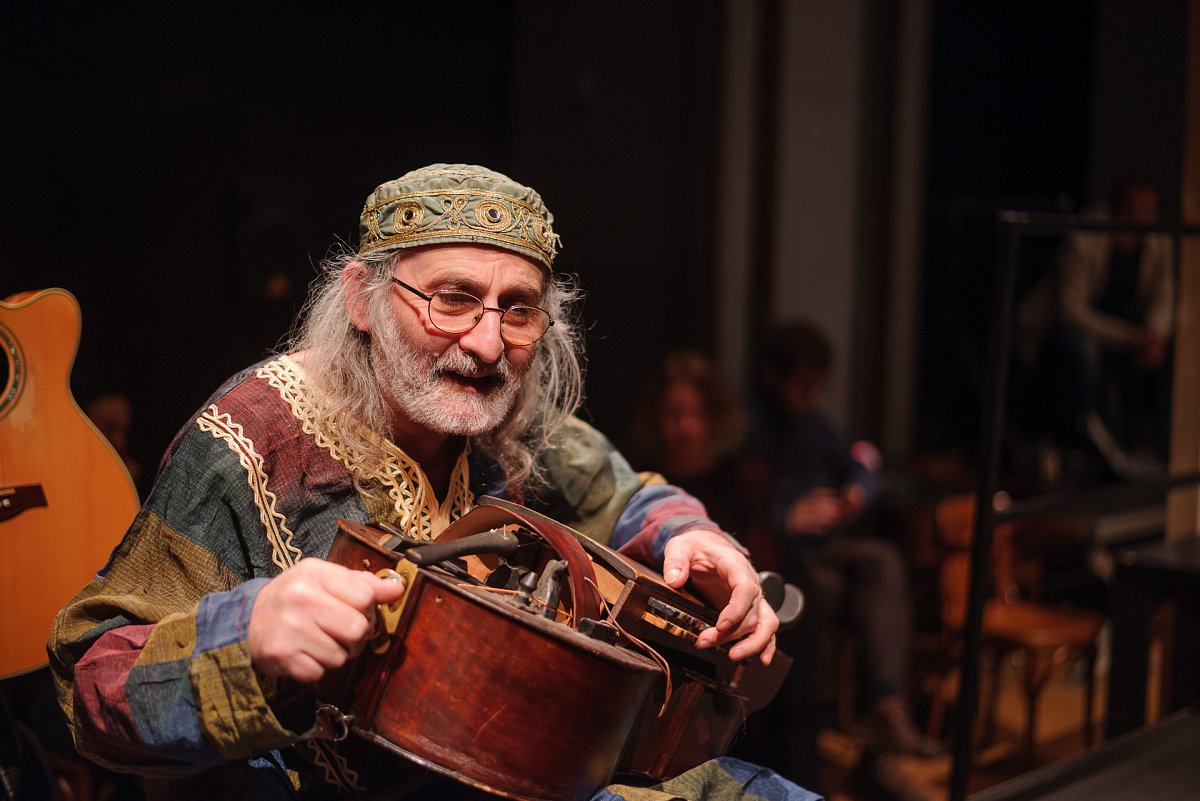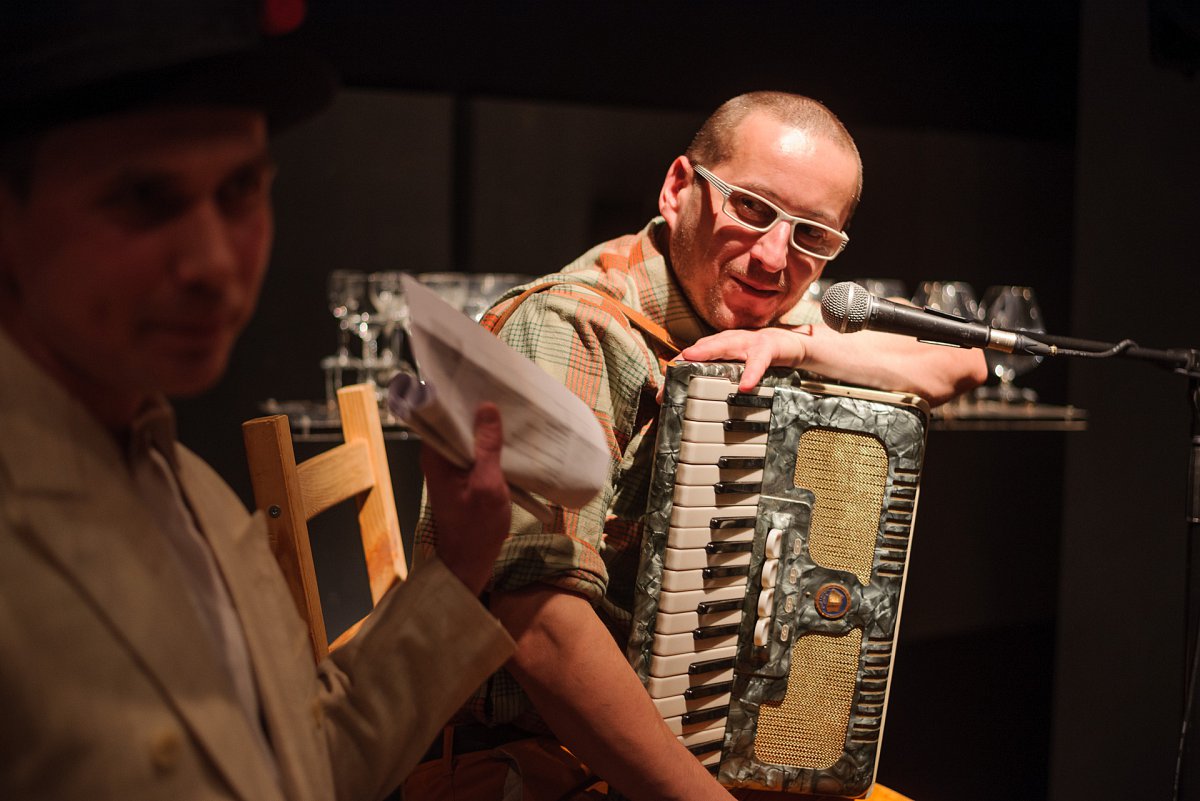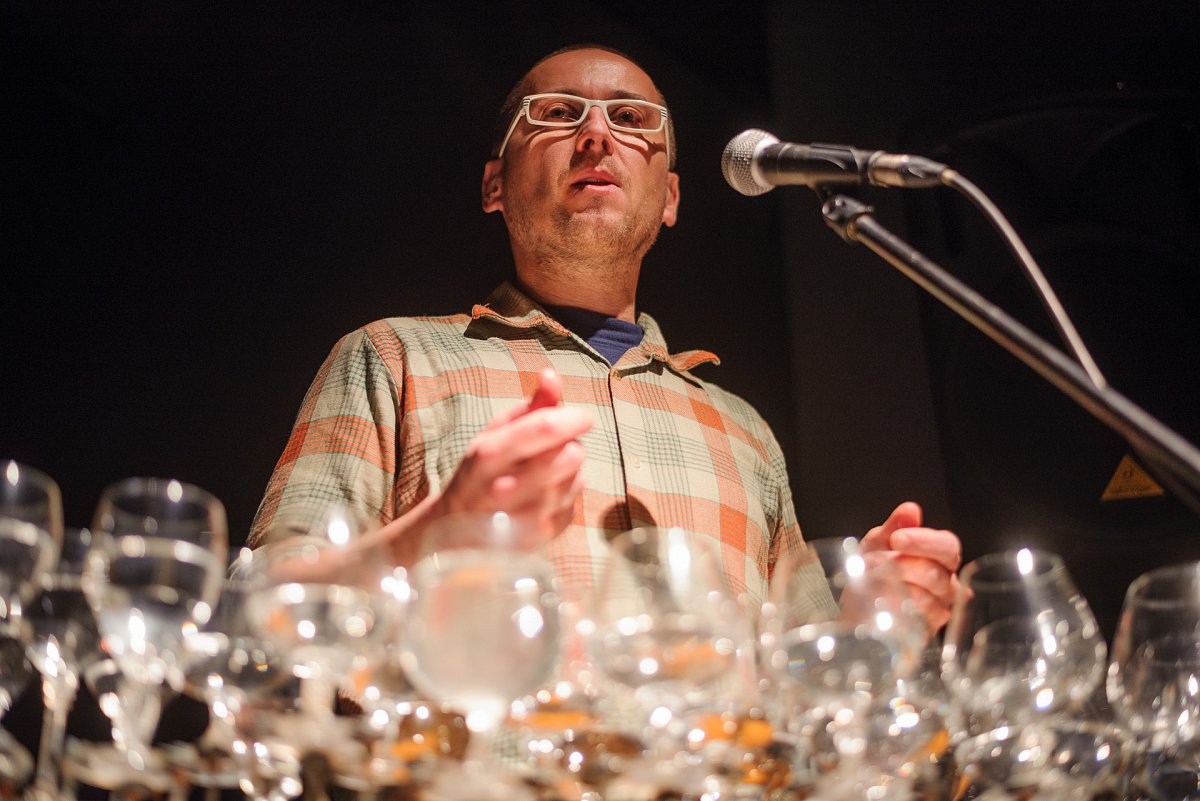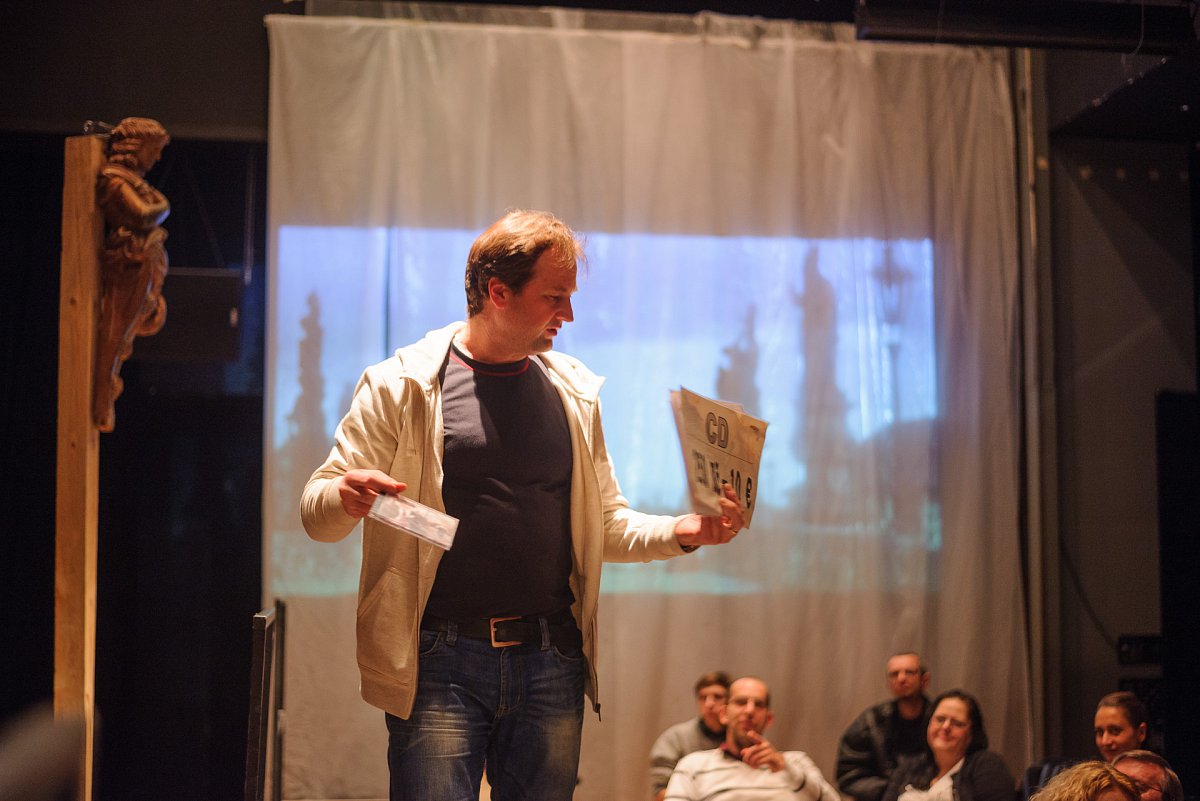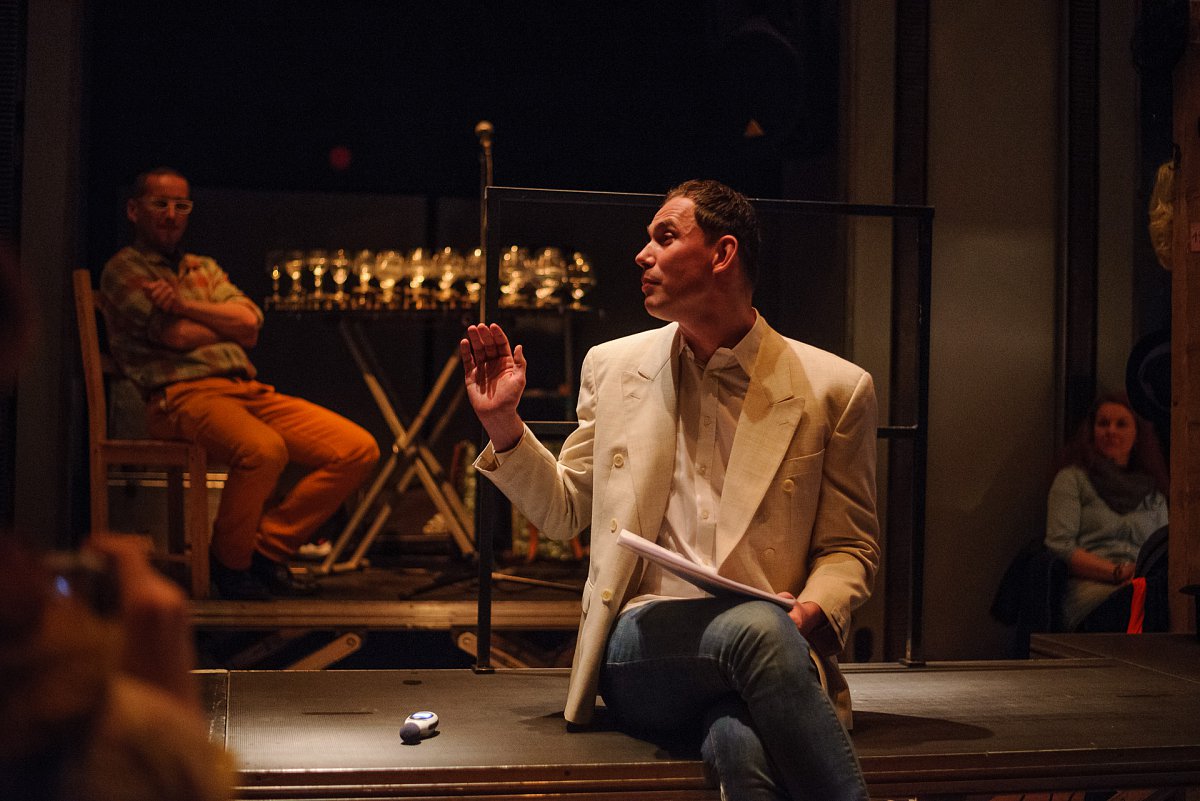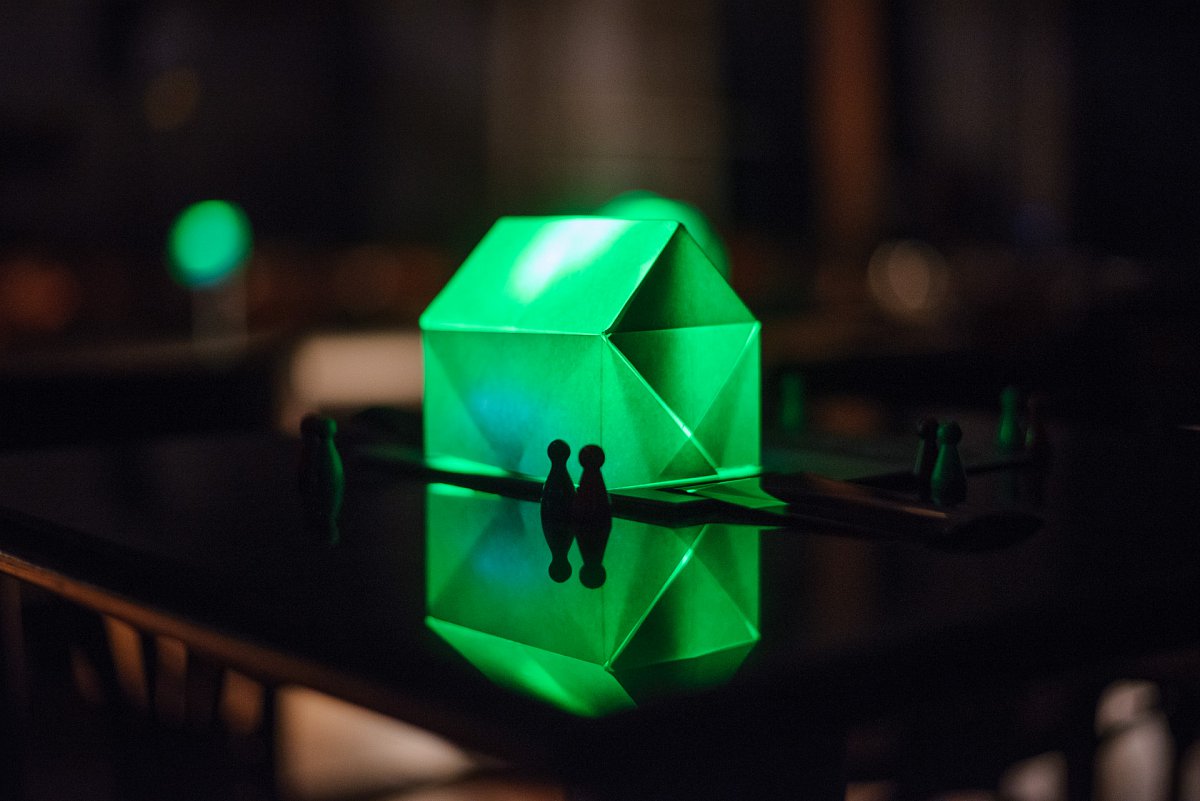 In the 10-year history of the residency programme, artists such as the creative duo Skutr, choreography tandem VerTeDance, a prominent figure of the Czech beatbox scene Jaro Cossiga, La Putyka's artistic director Rostislav Novák, theatre directors Magda Stojowska and Tereza Durdilová or Spielraum Kollektiv (Linda and Mathias Straub) have all taken advantage of this opportunity to create freely.
Following the success of the first Archa Theatre International Summer School, the management of Archa Theatre has decided to run a short-term residency programme for young international and domestic artists.
Contact
Jana Svobodová
jana.svobodova@archatheatre.cz
RESIDENCIES 2021/2022
Amálie Poledníčková a kol. – Bark Beetle
premiere 4 April 2022

TABULA RASA – Air
Archa.Fresh Residency
premiere 13 & 14 July 2021
RESIDENCIES 2020/2021

SZ² taneční grupa – Zpřítomněná choreografie
work in progress / 1 February 2021
SZ2 taneční grupa / Eduard Adam Orszulik – Another EAO's solo - this time more like a duet /
work in progress / 15 February 2021
Kolektiv NESLADIM – House Without Sleep
Archa.Fresh Residency
premieres 14 & 15 July 2020



RESIDENCIES 2019

Huyen Vi Tranová and Rosa Malinská ( (CZ) – Tears of a Giant
work in progress / 18 February 2019
Anna Klimešová (CZ) and coll — I shall go into a hare, With sorrow and sych and meickle care
work in progress / 6 May 2019
Kadınlar: Daisy Alexander, Millie Done, Çiğdem Erdöl, Varja Hrvatin – Ščegetavček
work in progress / 3 June 2019
Kristýna Doležalová (CZ) and Lily Carmen Smith – The Calm After the Storm
work in progress / 17 June 2019
July Yang (China) – The Drifters
work in progress cancelled due to technical reasons



RESIDENCIES 2018

Sahar Rezaei – The Poem of Craving
work in progress / 18 March 2018

Joana de Brito Silva – A letter to my father
work in progress / 17 May 2018

Christa van Rijn – Prague Stories
work in progress / 30 May 2018

Cliona O'Connell – Transparent loops, or how strange is it to be an "I"
work in progress / 17 June 2018